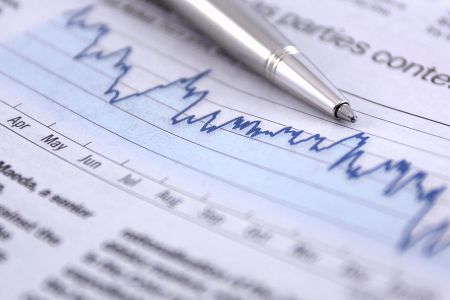 Short-term resistance at 2170 becomes apparent on S&P 500 Index.
**NEW** As part of the ongoing process to offer new and up-to-date information regarding seasonal and technical investing, we are adding a section to the daily reports that details the stocks that are entering their period of seasonal strength, based on average historical start dates.   Stocks highlighted are for information purposes only and should not be considered as advice to purchase or to sell mentioned securities.   As always, the use of technical and fundamental analysis is encouraged in order to fine tune entry and exit points to average seasonal trends.
Stocks Entering Period of Seasonal Strength Today:
No stocks identified for today
The Markets
Stocks closed higher on Monday as better than expected earnings from Bank of America, as well as deal news in the Tech sector, lifted the S&P 500 Index and Dow Jones Industrial Average to new all-time closing highs.  Both benchmarks fell short of recording an all time high, remaining just under the intraday peak charted on Friday.  Short-term resistance on the S&P 500 Index at 2170 has become apparent as the benchmark consolidates following recent short-term overbought readings.  Evidence of buying exhaustion is becoming apparent, although short-term topping patterns have yet to be confirmed.  While the important level to watch is the breakout point at 2110, a couple of levels in between present possible hurdles, including a gap opened at 2155 and the previous all time around 2135.  Any retracement attempt could halt around these pivot points as investors attempt to solidify the breakout.  But, as pointed out in a recent report, investors have seasonality working against them given that the summer rally period typically comes to an end around July 17th, just as the core of earnings season get underway.  Market reaction to earnings over the next few weeks will present a critical test to the equity market breakout.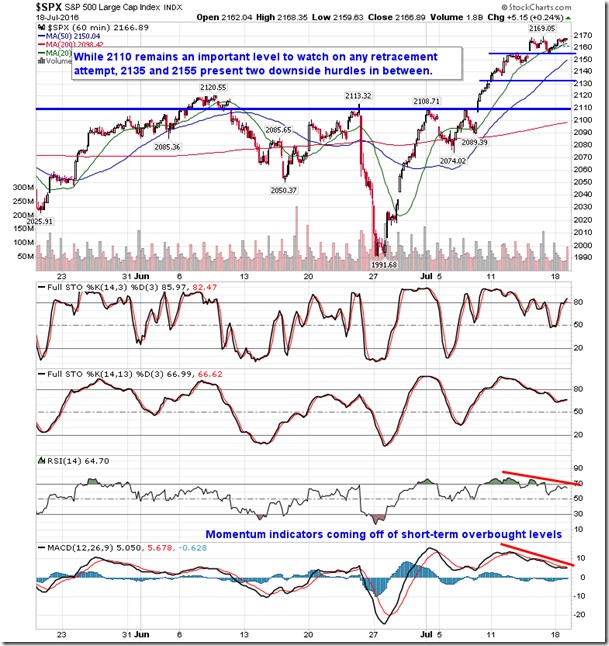 A few charts were presented over recent weeks as an acid test to the market rally.  The first was the ratio of stocks versus bonds, which had held to a declining trend channel for the past year.  The ratio recently broke to the upside, suggesting that the better asset to hold at the present time is stocks rather than bonds.  Ideally, a retracement back to the breakout point would help to confirm the change in trend from negative to positive.  The other two charts pertained to some of the more cyclically oriented areas of the economy, mainly the Dow Jones Transportation Average and the small-cap Russell 2000 Index.  Both have broken above resistance in recent days.  These higher beta areas have acted as a leading indicator to market strength or weakness in the past and confirmation of the recent breakouts would suggest that investors are willing to shed defensive positioning and rotate towards some of these riskier assets.  Strength in semiconductor and emerging market stocks are suggesting the same as investors bypass some of the stretched valuations in defensive sectors.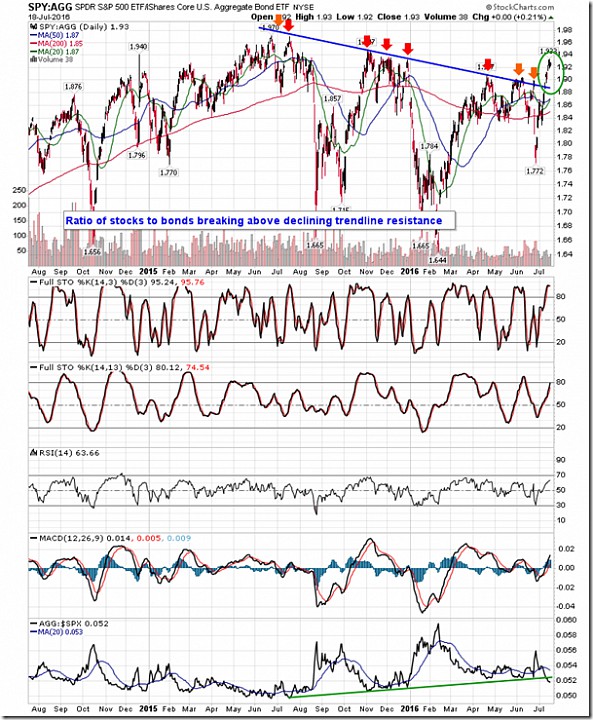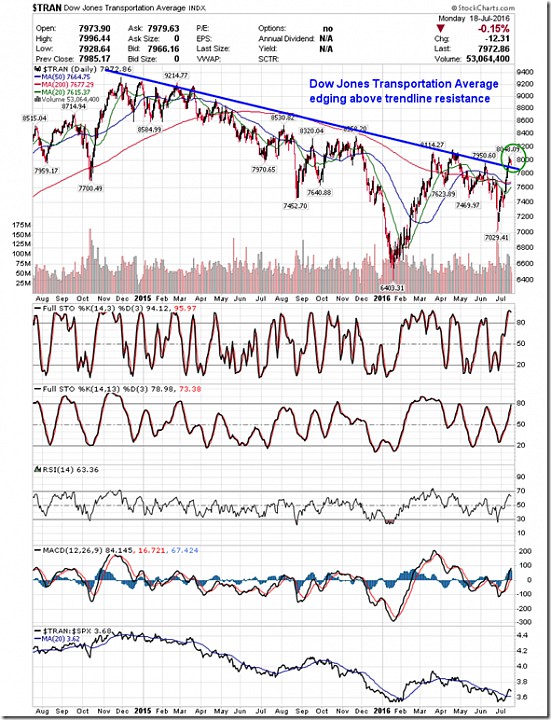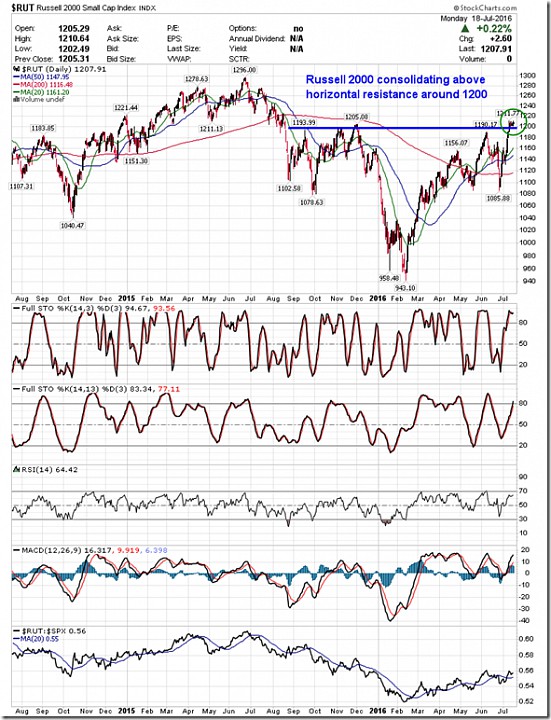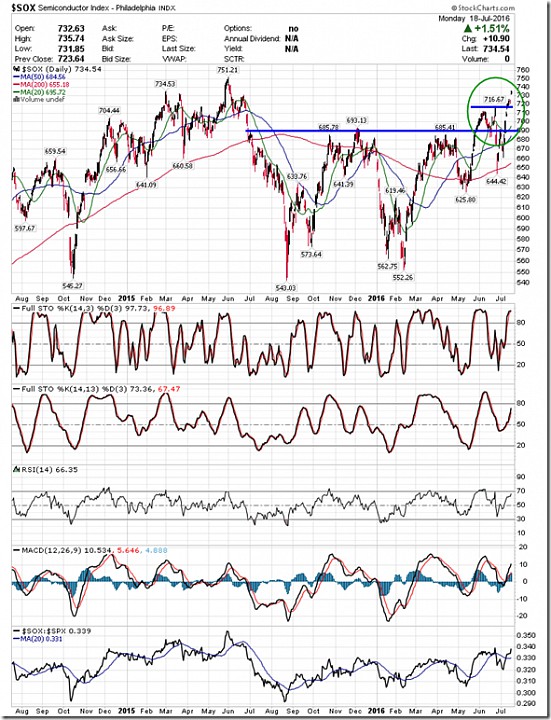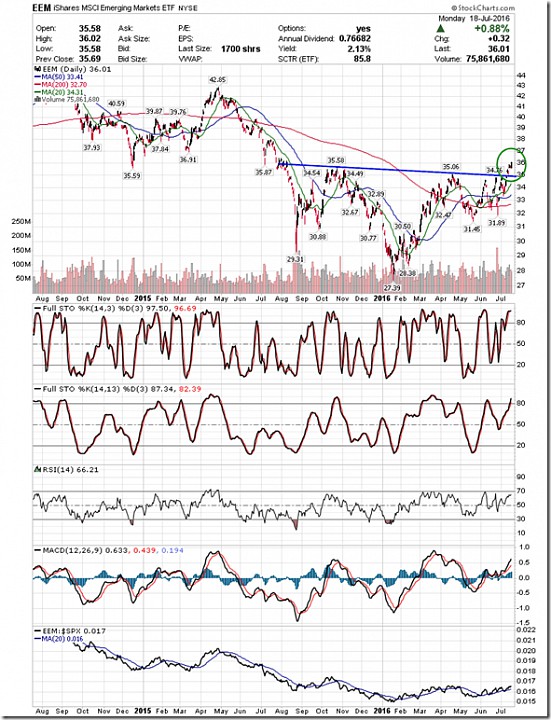 So while the technicals are showing signs of strength and the seasonal tendencies threaten to work against that, the fundamentals aren't acting as much of a tie-breaker, as of yet.  Reaction to earnings is still very mixed at this early stage.  The forward multiple on the market (17.1 according to the FactSet's Earning Insight) is attempting to expand, but it certainly doesn't have analysts lining up to declare valuations as being cheap.  Sovereign debt yields around the globe are hovering around historic lows as central banks remain accommodating, but the levels are more consistent with a global economy that is struggling rather than flourishing.  The US Dollar, as gauged by the US Dollar Index, remains locked in a range around multi-year highs, presenting the most commonly cited concern amongst S&P 500 companies.  And economic data has shown some struggles in keeping pace with historical averages, although recent reports have certainly exceeded expectations.  The ongoing threat to stocks during the third quarter are the fundamental factors that are not presently on the radar of investors, creating volatility during this timeframe in which positive recurring tendencies are much fewer than in the fall and winter months.
Sentiment on Monday, as gauged by the put-call ratio, ended bullish at 0.92.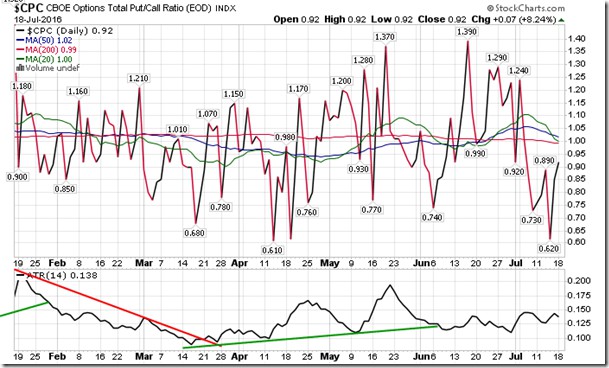 Seasonal charts of companies reporting earnings today:
S&P 500 Index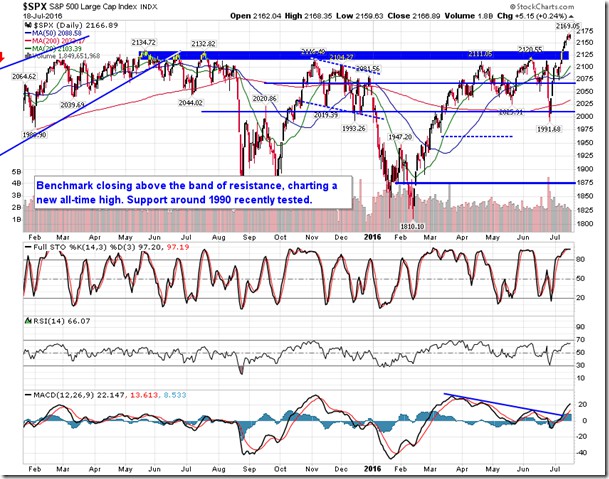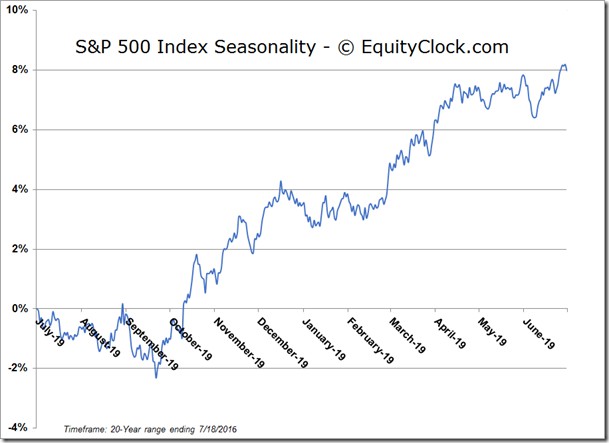 TSE Composite