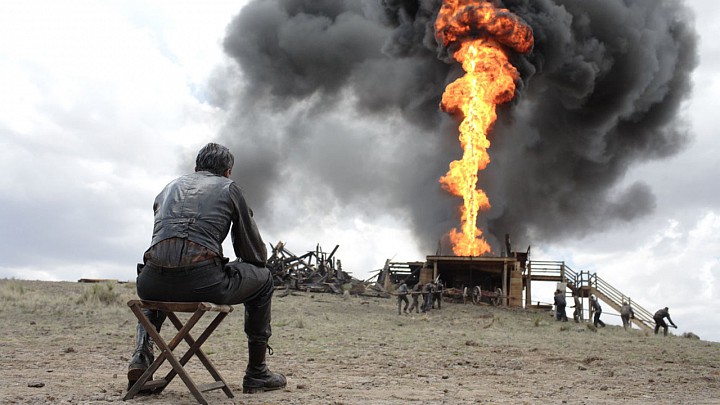 Image via altushost.com
Oil prices are surging as speculators keep betting a stronger global economy, as well as a deal from global exporters to cap production may set a smooth rebounding path for crude oil to continue.
Light Sweet Crude Oil Futures (CLK16.NYM) is up $2.29, or 6.15%, to $39.55 a barrel on the New York Mercantile Exchange as of 2:53 PM ET this Friday. International Brent futures were also up $2.38, or 6 percent, at $41.81 a barrel. It was the 12th time in the past 11 weeks in which oil gained 5% or more in one session, according to a report from the Wall Street Journal.
The Federal Reserve
In a speech late Thursday, U.S. Federal Reserve Chairwoman Janet Yellen attempted to dismiss concerns that the U.S., the world's biggest oil consumer, is heading back toward recession. Earlier this year, concerns about weak economic growth helped push oil prices to decade-lows.
Federal Reserve Bank of New York President William Dudley spoke this morning about interest rates, as oil prices increase at the same time. Mr. Dudley said he still favors a go-slow approach to raising the central bank's short-term interest rate target.
According to the WSJ, "Keeping interest rates stable could do the same for the dollar or even weaken it, and a weaker dollar often leads to higher prices for oil and other dollar-denominated currencies by making them cheaper for international buyers."
The Freezing Deal
A proposed production freezing deal back in Mach amongst 15 OPEC and non-OPEC producers provided some temporary relief in the past two months for oil prices. Saudi Arabia, Kuwait and their allies would limit their oil output even if Iran does not follow suit,but investors are still concerned that an agreement might not be reached.
Iran did not follow suit and has refused to curtail production, promising to continue pumping oil until production is on par with the levels seen before sanctions. Saudi Arabia stated it would back out of the plan unless Iran follows the production freeze.
The meeting's leaders have not discussed the deal much publicly, which has actually helped oil prices, said Dominick Chirichella, analyst at the Energy Management Institute per the WSJ. Most of the recent comments suggest that the deal will fall through, undermining speculation that the deal is a major step forward toward limiting production.
"The less said by any of the potential participants the better for the market," Mr. Chirichella said. "Lack of news snippets hitting the media airwaves by attendees maintains the air of uncertainty surrounding the outcome which is supportive for prices."
U.S. Cutting Its Crude Oil Supply
According to a report by CNBC, government data showed that crude stockpiles fell by nearly 5 million barrels last week versus analyst forecasts for a build of 3.2 million barrels.
"We are starting to draw crude inventories in the U.S." said Scott Shelton, energy broker with ICAP in Durham, North Carolina. "Run rates are rising and U.S. production is falling. This is very different I think than what was expected. The market perceives that these draws may continue as the Keystone outage will increase the likelihood," stated Shelton per CNBC.
The shutdown of the Keystone crude pipeline that delivers oil to Cushing, OK also contributed to a drop of more than 480,000 barrels at the Oklahoma delivery point for U.S. crude futures.
Limiting the supply on one of the worlds most important natural recourse is the quickest way to have prices increase.
Want the latest recommendations from Zacks Investment Research? Today, you can download 7 Best Stocks for the Next 30 Days. Click to get this free report >>
Want the latest recommendations from Zacks Investment Research? Today, you can download 7 Best Stocks for the Next 30 Days.
Click to get this free report
To read this article on Zacks.com click here.
Zacks Investment Research