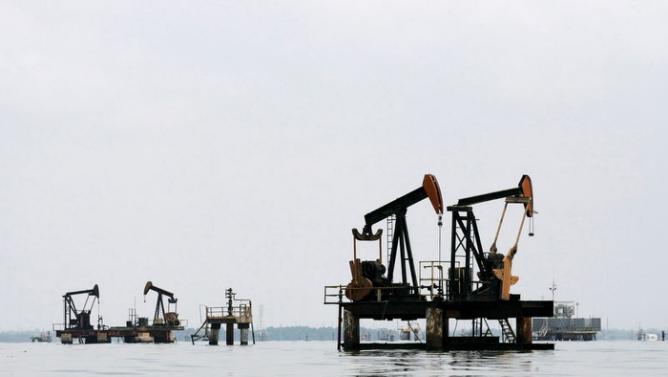 NEW YORK (Reuters) - Oil futures fell from fresh four-month highs in choppy trading on Wednesday as comments from Russia's energy minister added to doubts a producer meeting set for Sunday in Doha to discuss freezing output would yield a positive outcome.
Prices fell after Reuters reported that Russian oil minister Alexander Novak told a closed-door briefing that a deal on an oil output freeze scheduled to be signed this month in Doha will be loosely framed with few detailed commitments.
The prospect of a combined OPEC and non-OPEC deal to prop up prices has boosted oil in recent weeks but analysts said that even if a deal is struck, it will do little to restore supply/demand balance.
"We have muted expectations for any...
More