Oppenheimer argues that transportations in general, and airlines in particular, are poised to outperform in the second half of the year.
Oppenheimer's Ari Wald is out with new technical analysis Monday, arguing that with interest rates bottoming, reflationary sectors should deliver a strong performance in the second half, backed by strengthening market internals.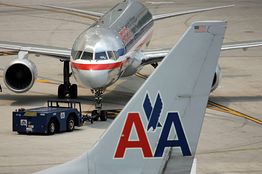 Wald writes that the latest Treasury rate moves...
More