The eurozone is broken. Will Greece pay the price?

19 february 2015
Greece is again in the news for the wrong reasons. National output is still much below potential, unemployment is extremely high, money is leaving the country and there is no prospect of an end to this plight without help from friendly governments.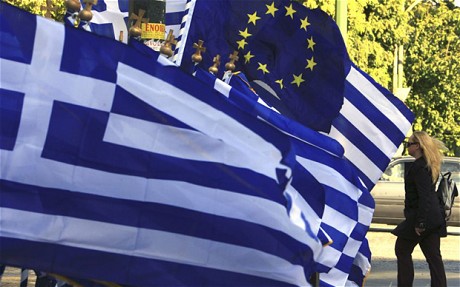 The problem that Greece is facing now is that with a new left-wing government in office, there may be no friendly governments left.