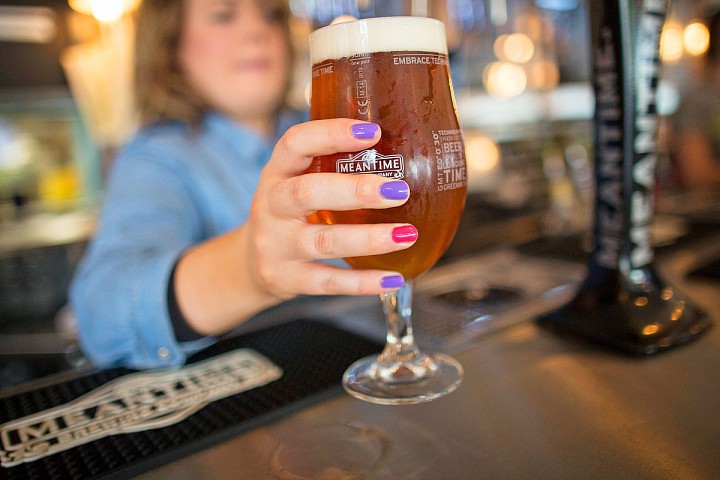 Anheuser-Busch InBev NV accepted Asahi Group Holdings Ltd.'s offer to buy the Peroni, Grolsch and Meantime beer brands for 2.55 billion euros ($2.9 billion), clearing another hurdle in the European brewer's efforts to win regulatory approval for the purchase of SABMiller Plc.
The purchase by Asahi, which covers the premium brands and their related businesses in Italy, the Netherlands, the U.K. and internationally, is conditional on the SABMiller deal going through, AB InBev said in a statement Tuesday. The companies announced on Feb. 10 that Asahi had made a binding offer.
The acquisition would be Asahi's biggest, giving the brewer a foothold in Europe where it currently has no presence while reducing its dependence on a domestic market hampered by...
More