Valeant's experimental eye drug has been rejected by the FDA.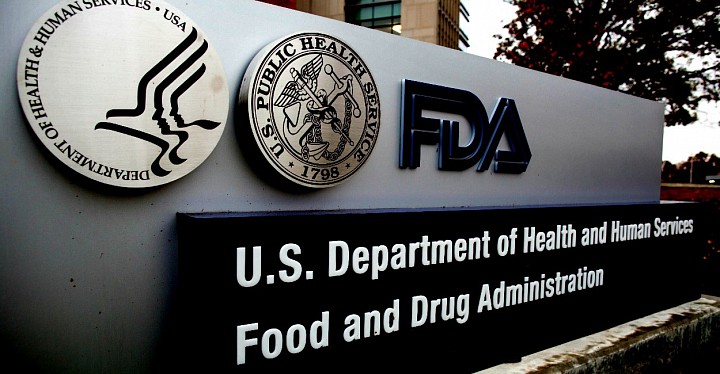 - Markets react
"The concerns raised by the FDA pertain to a Current Good Manufacturing Practice (CGMP) inspection at Bausch + Lomb's manufacturing facility in Tampa, Florida where some deficiencies were identified by the FDA."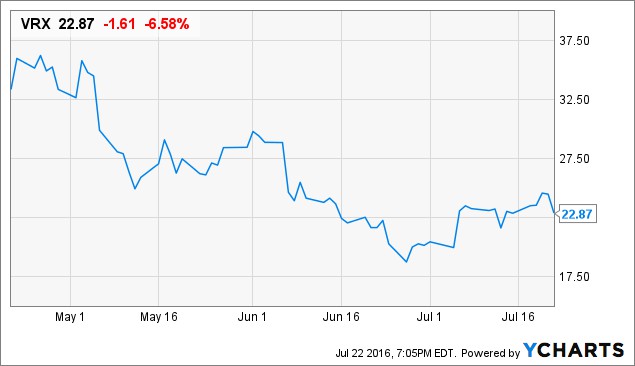 Conclusion:
On the bright side, this recent dip looks like a very good entry point for a long position. Also, note: Valeant also has seen some good news this week in regards to its pipeline. Both Brodalumab and Relistor have been backed by FDA panels and are progressing nicely. 
The market tends to be ultra pessimistic about Valeant and I expect a nice bump in the stock by Monday.