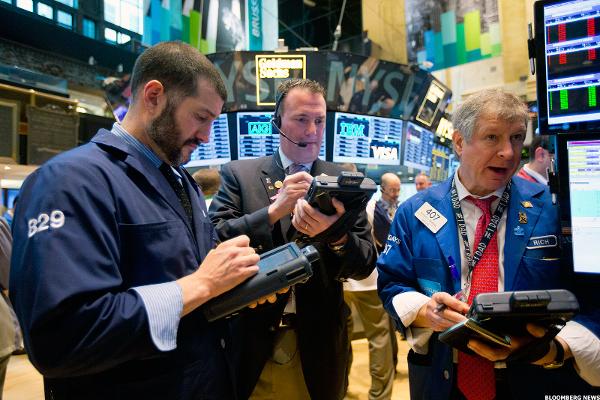 NEW YORK (TheStreet) -- DaVita's (DVA) stock rating was lowered to "neutral" from "buy" at Bank of America/Merrill Lynch on Tuesday.
The firm has a $70 price target on shares of the Denver-based provider of kidney care services.
BofA/Merrill said growth rates are likely to remain muted, the Fly reports. Additionally, the firm said poor performance at the company's HealthCare Partners group is unlikely to improve in 2016.
Separately, DaVita stock coverage was initiated with a "neutral" rating and $71 price target at Citi, the Fly noted.
The firm...
More