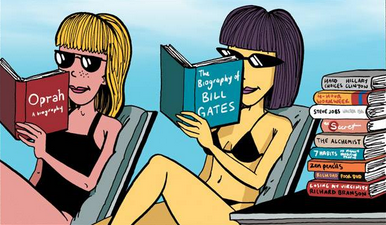 Click Here For Comic - High Resolution Image
As a Followup to The Law of Attraction: Does It Work? I want to share with you this comic from Zenpencils.com which illustrates quite beautifully the main points. If you look carefully, you'll even notice the book The Secret being shown in the comic!
Dreaming is good. Dreaming is important. Dreaming is necessary. But dreaming is only half the battle.
A friend once told me "You're reading too much when it's turning you into a consumer instead of a producer".
I can relate to this comic really well. Please share your experience if you can relate to it too!