Apple is due to launch iPhone 7 next month.
There is some excitement surrounding the launch, with some saying iPhone growth is inevitable in the future.
But is iPhone growth really inevitable?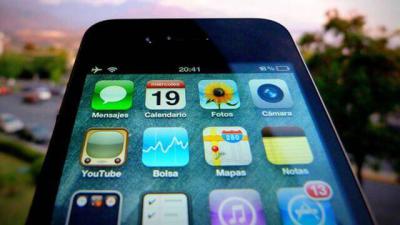 With Apple Inc. (NSDQ:AAPL) due to launch its latest iPhone iteration next month, the debate about the future of the iPhone is already heating up among investment circles while Wall Street is weighing in too. Lately, there seems to be a general positive buzz surrounding iPhone 7 that has helped AAPL stock to climb close to 12% over the past one month. AAPL stock is, however, up just 2.7% YTD.
Apple Stock Price 30-Day Returns
iPhone 7 and Strong Q3 Results Drive Apple Stock Higher
Part of that rally has of course been triggered by Apple's better-than-expected FQ3 results. Apple reported revenue of $42.4B, down 14.2% Y/Y, but a good $310M higher than Wall Street consensus. Diluted EPS of $1.42 was 39% lower than a year ago but still managed to beat Wall Street estimates by 4 cents. Apple managed to ship 40.399M iPhones during the quarter against expectations for 40.02M units, and 51.2M shipped during the previous quarter.
The excitement surrounding the launch of iPhone 7 is however largely to thank for the decent rally in Apple stock price. This appears to be a surprising turnaround in sentiment since investors have all along been apprehensive about the new iPhone--and for good reason. iPhone 7's overall design will be pretty similar to those for iPhone 6 and iPhone 6s, and will mark the first time Apple will use the same iPhone design for three consecutive years. Maybe...
More