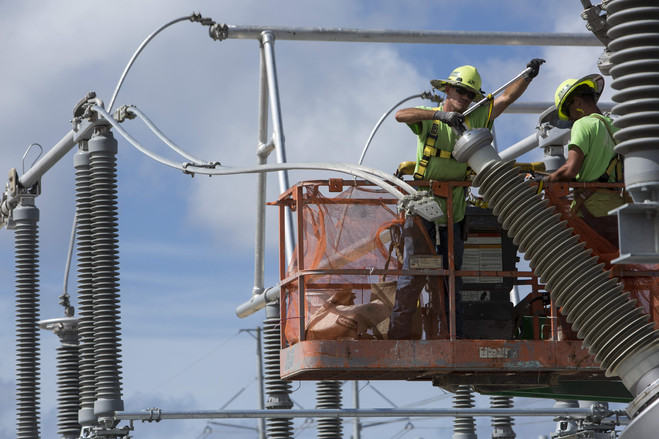 As accounting becomes more reliant on technology, finance chiefs across a range of sectors are reaping substantial benefits from closing their books faster.
It takes most companies four-and-half days to collect the quarterly snapshot of their financial position in 2017, down from six days in 2009, according to PricewaterhouseCoopers LLP benchmarking studies of roughly 500 companies around the world. The consulting and accounting firm examined the practices of companies with a median revenue of $2.5 billion.
Companies that have accelerated their quarterly close say having results in hand earlier makes decision-making easier and helps the organization become more nimble. The extra time allows the finance team to perform a deeper analysis, catch errors and invest more time in planning for the next quarter.
A faster quarterly close was the priority for Eric Shander when he joined open-source software solutions company Red Hat Inc. as chief accounting officer in 2015. Mr. Shander and his team spent 14 months streamlining and accelerating the process.
Tasks such as account reconciliation were previously left to the end of the reporting period, contributing to the last-minute rush. Now, accounts are reconciled every few weeks. Mr. Shander also redistributed book-closing responsibilities across the finance team to ensure a more equitable workload.
Red Hat now closes its books comfortably in two days, down from five days previously, said Mr. Shander, who was named chief financial officer...
More