In a note Tuesday, Cowen said M&A involving Sprint Corp is potentially imminent. The comment shouldn't come as a surprise because as recently as last weekend, the company made a big splash with its stated intention to buy Charter Communications, Inc. , which the latter promptly rebutted.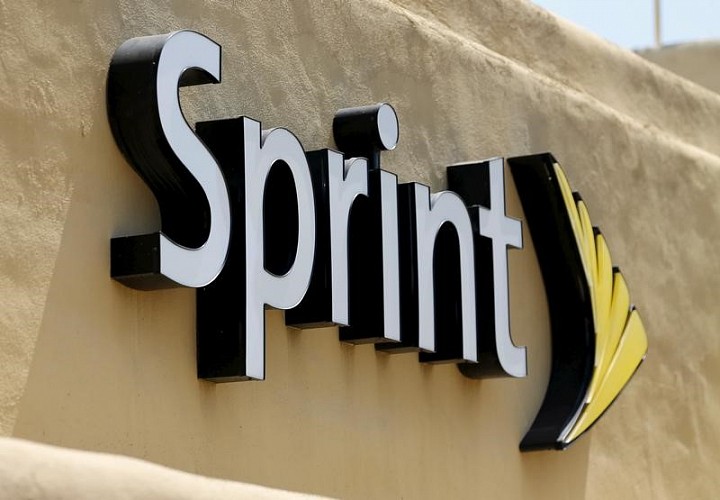 Analysts Colby Synesael, Gregory Williams and Jonathan Charbonneau noted that the management said in its just concluded fiscal year first-quarter earnings call that it expects to have a final announcement in the near future regarding M&A. A decision could come through shortly, the analysts said citing the company.
Meanwhile, Cowen made note of a Bloomberg report, which said, along with Sprint's plan to buy Charter, Sprint's parent SoftBank had also eyed picking up the remaining 17-percent stake it does not already own in Sprint.
Therefore, the firm believes, irrespective of the potential M&A target, be it Charter, T-Mobile US Inc , DISH Network Corp or someone else, there is a good possibility that SoftBank would pick up the remaining stake in Sprint.