State Bank of India and Central Bank of India (CBOI) are among 20 government-run banks that will receive a 140 billion-rupee ($2.3 billion) capital infusion to guard against soured loans in a slowing economy.
The recapitalization of state-controlled banks will enable them to raise money through share sales, Rajiv Takru, the Finance Ministry's banking secretary, told reporters in New Delhi yesterday. State Bank will get 20 billion rupees, he said. The government, which had set aside funds for the infusion in the budget proposed in February, delayed the plans in July amid a slump in shares as borrowing costs surged.
The injection is part of a ministry goal to help banks boost credit and meet tighter capital-reserve requirements. Bad debt as a percentage of Indian bank lending rose to a six-year high in June, with government-run banks holding a higher share of non-performing loans, central bank data show.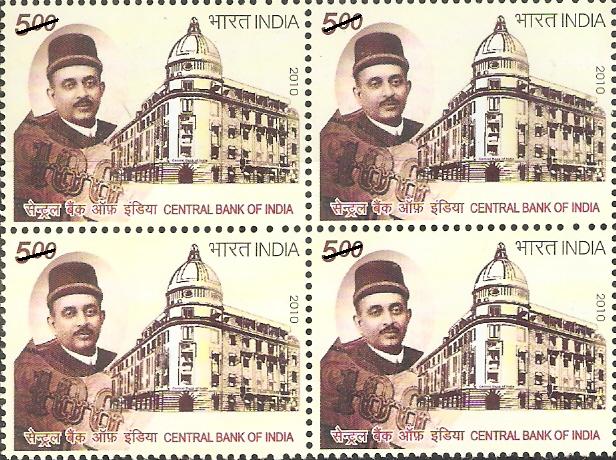 Source: businessweek.com