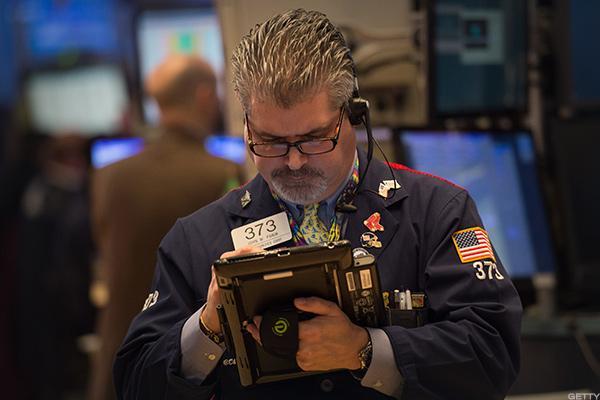 If you'd like to receive "5 Things" in your email inbox every morning, please register for TheStreet Alerts and follow me.
Here are five things you must know for Friday, Feb. 17:
1. -- U.S. stock futures fell Friday and shares in Europe and Asia traded lower following declines on Wall Street and as the dollar firmed.
Wall Street's longest winning streak in a quarter century came to a close on Thursday as investors took a breather after five days of records.
The S&P 500 fell 0.09% and the Nasdaq fell 0.08%. The Dow Jones Industrial Average recorded a small gain of 0.04%, its sixth consecutive record close.
The U.S. dollar index, which had dropped for two days amid a lack of detail in the Trump administration's economic plans, most specifically on tax reform, rebounded modestly on Friday, up 0.2% to 100.69.
Donald Trump said Thursday in a press conference that his team would submit a health care proposal in March, with a highly anticipated tax reform plan to be submitted afterward.
"The future outlook is clouded by rising political uncertainties and waves of anti-globalization sentiments from the U.S. and Europe. As U.S. reaches full employment and approaches...
More