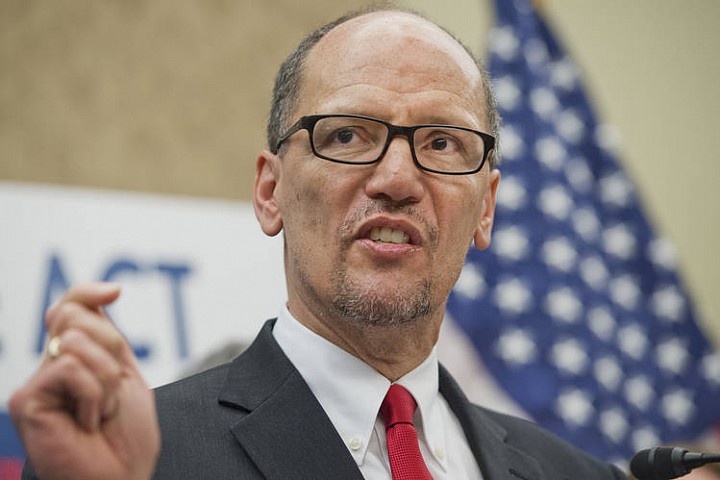 President Obama's regulators aren't slowing down, alas. And on Wednesday they unveiled another part of their plan to push Americans out of private investment accounts and into government-run plans.
The Department of Labor says its so-called fiduciary rule will make financial advisers act in the best interests of clients. What Labor doesn't say is that the rule carries such enormous potential legal liability and demands such a high standard of care that many advisers will shun non-affluent accounts. Middle-income investors may be forced to look elsewhere for financial advice even as Team Obama is enabling a raft of new government-run competitors for retirement savings. This is no coincidence.
Labor's new rule will start biting in January as the President is leaving office. Under the rule, financial firms advising workers moving money out of company 401(k) plans into Individual Retirement Accounts will have to follow the new higher standards. But Labor has already proposed waivers from the federal Erisa law so new state-run retirement plans don't have the same regulatory burden as private employers do.
This competitive advantage could be significant. Last month the board of California's new "Secure Choice" retirement plan wrote to state legislators about their "exciting win" in Washington...
More