Disney: Buy on the Dip

10 may 2016
Now we know why Disney reported after the market closed.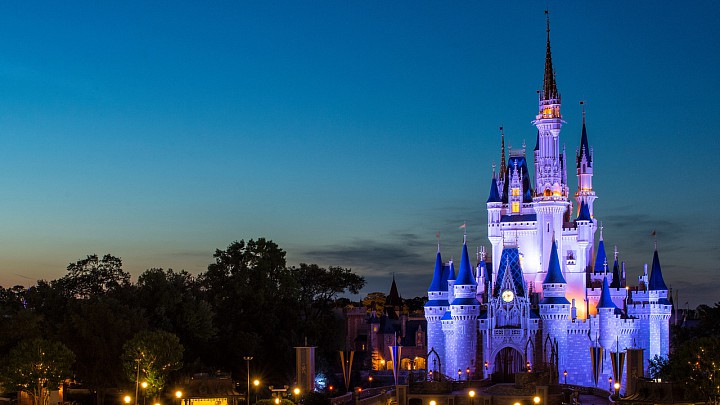 Disney missed on every revenue and profit expectation. It is now undoing its move into video games by closing the unit and taking a charge. The writedown will cost $147M.
Stock is down ~ 6.6 percent in after-hours trade.
The problem is not Disney, it's the market. Quarterly earnings were up, at $2.1 billion. EPS rose to $1.30, or up six percent. The Studio is doing a good job at the box office.
What caused the weak quarter?
The strong dollar hurt Disney's stuffed animal and toy product sales in India and China. It did not benefit from blockbuster movies - namely two - in the quarter.
Disney's a buy on the dip. Agree or disagree? Looking ahead, Disney has a new part opening up. In the December quarter, the next Star Wars movie will boost earnings. Weakness in Time Warner, Viacom, and other stocks in this space are still value stocks.
Disney sub-$90 next? If so, it's a strong buy there.
Voting is over
Waiting for


the right answer