GOLD H1: H1 ORG. SUPPLY ZONE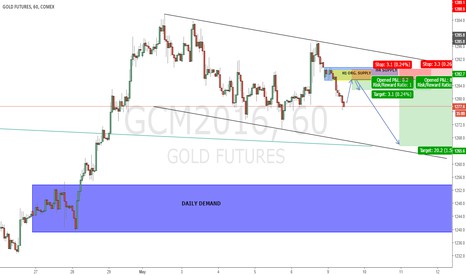 DAILY : Currently, we are far away from daily demand and price is way extended to the upside.

H4 : H4 zone direction is down

H1: there is an H1 original zone inside of an H4 zone

TP1: 1:1 Ratio

TP2: Trail stop till the lower channel line or the daily demand zone

Good luck!