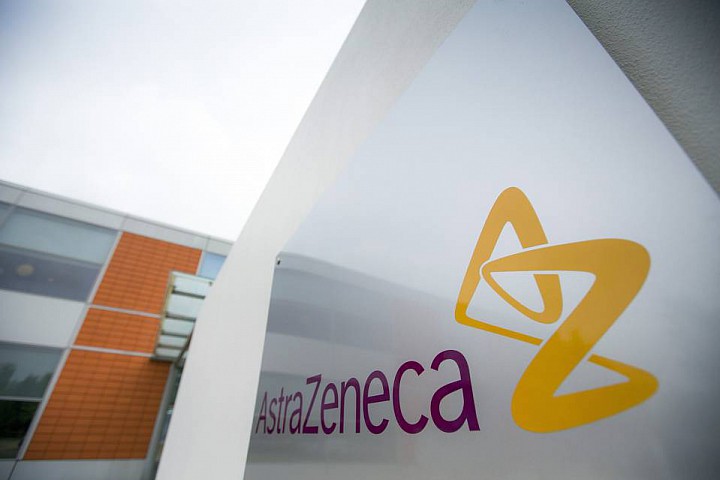 LONDON— Pfizer Inc. has agreed to buy part of AstraZeneca PLC's antibiotics business for up to $1.575 billion plus royalties in a move the U.S. company said would boost the stable of older products it sells, some of which have lost patent protection.
Under the terms of the deal Pfizer will pay Astra $550 million upfront plus an unconditional $175 million in January 2019. Then, depending on the progress and commercial success of the drugs in question, it will pay a further $850 million plus royalties.
The deal involves three approved antibiotics and two drugs in clinical trials. It will give Pfizer the right to sell those drugs in most markets outside the U.S. and Canada.
Allergan PLC holds...
More