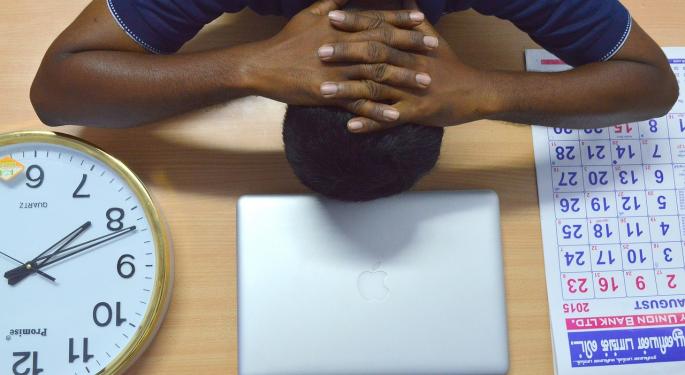 Benzinga got a sneak peek of this Sunday's Wall Street Week show.
This week's guests will be Mary Deatherage, managing director at Morgan Stanley Private Wealth Management; Robert Sechan, managing director at UBS; Steven Tananbaum, managing partner and CIO at GoldenTree Asset Management.
Host Anthony Scaramucci believes "post-economic traumatic stress" is upon the investment world; SEchan and Tananbaum supplement the discussion with their lessons learned from Lehman.
"Did Lehman's bankruptcy throw us into oblivion?" Skybridge Capital's Scaramucci asked.
Sechan responded, "Well, I do not. I think what happened was...Bear Stearns happened. It created a general market assumption that every bank out there was too big to fail. And then, when...
More