Summary
Low oil prices provide a strong headwind for the Boeing 777.
Airlines seem to have slowed down renewal programs.
Market flooding of second hand aircraft makes selling brand new aircraft an enormous challenge.
In a previous article I had a look at the letter that Ray Conner, CEO of Boeing (NYSE:BA) Commercial Airplanes, wrote to the Prime Minister of Pakistan International Airlines to pith the Boeing 787 in favor of the Boeing 777.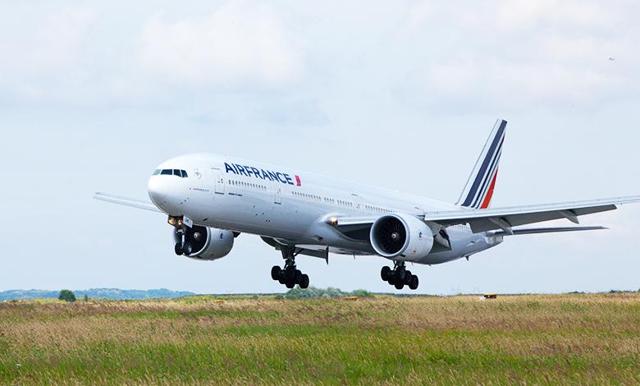 To me this is a sign that another rate cut might be upcoming for the Boeing 777. In reality the landscape is highly complex and dynamic for the Boeing 777. In this article I will look at some positives for the Boeing 777, but also some negatives that do affect Boeing's ability to sell Boeing 777 airframes.
Slowing wide body orders
One thing that I read several times is that Boeing is having difficulties selling the Boeing 777 Classic, because the Boeing 777X is a whole lot better in terms of fuel burn performance. I agree on the fuel burn performance being a lot better for the Boeing 777X. The airframe really has to be more efficient, since its business case is almost solely built on this performance improvement
Orders for the Boeing 777-300ER indeed have fallen since the launch of the Boeing 777X. It, however, needs to be noted that also order inflow for other aircraft have fallen compared to last year. Boeing has also secured no orders for the Boeing 777X in 2016. So we are seeing a slowdown in wide body sales in general.
Fuel prices
Figure 1: Development oil prices (Source)
One of the main reasons why Boeing is having a hard time...
More