Intel Down 2% or more vs 3/26 close by 4/9/2015

26 march 2015
A Preston Clive Forecast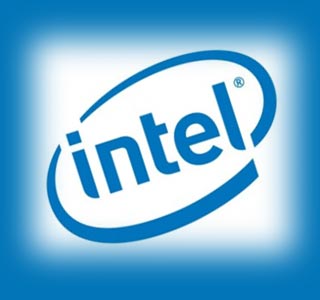 There has been bad news in the chip stock sector as theories have swirled about demand issues on the consumer front for solid state drives, SoC's, etc. Some theories proclaim that this is a currency driven issue, others mind's venture elsewhere for explanations of the situation.
Following yesterday's dramatic fall in chip stocks, prompted by remarks from Taiwan Semiconductor Manufacturing (TSM) about slipping demand, semi names today are trading mixed, with some bouncing back, some not.
Intel (INTC) is up 31 cents, or 1%, at $30.20, Qualcomm is up 9 cents at $67.30, and Avago Technologies (AVGO) is up 7 cents at $124.50. However, Skyworks Solutions (SWKS) is down $3.62, or almost 4%, at $91.95, Integrated Device Technology (IDTI) is down 11 cents, half a percent, at $19.43, and tools maker Lam Research (LRCX) is down $1.27, or 1.8%, at $71.48.
The group is not being helped by a revenue warning this morning from memory and storage device maker SanDisk (SNDK), which spoke of flagging enterprise demand for solid-state drives, and also currency issues.
So what do you say, O debating traders? Take today's close for Intel: what do you see over the next two weeks? A rise or a fall? Do you think the market instability will take the market leader down two notches versus today's close? This one's for today's contest, so let it all hang out!
Voting is over
Waiting for


the right answer