Merkel says compromise is possible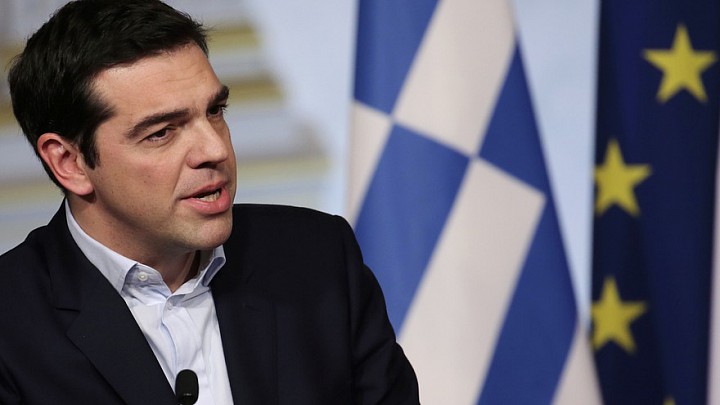 Reuters
Greek Prime Minister Alexis Tsipras and European leaders are both determined to keep Greece in the euro—they just can't agree how

With just under two weeks before its current bailout program expires, eurozone finance ministers will meet Monday to take another stab at an agreement that will end a standoff between Greece's new government and its international creditors.
Eurozone finance ministers held an emergency meeting last Wednesday, but after some initial confusion on whether a deal had actually been struck it became clear the Greek debt solution was—and still is—a work in progress.
The new Greek government has pledged to rip up the terms of its current bailout package and unravel many of the harsh austerity measures put in place following the country's international rescue. So far, the lenders—consisting of the European Commission, the European Central Bank and the International Monetary Policy—have turned down Prime Minister Alexis Tsipras' proposals, arguing Greece must stick to its commitments.
Here are the key things to know ahead of the Monday meeting: