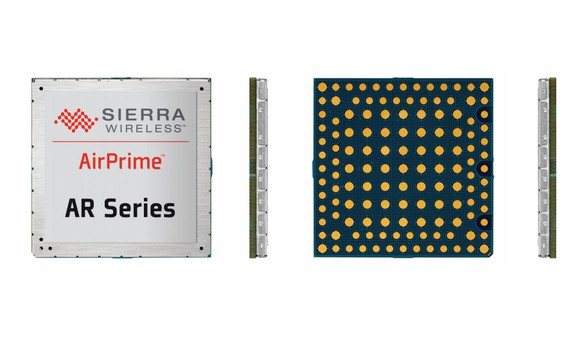 Uneven revenue from Sierra Wireless Inc.'s (NASDAQ:SWIR) automotive segment has caused investor angst recently. But with the help of a new partnership in China, it's evident that the Internet of Things pure play is working hard to ensure that won't be an issue in the future.
On Wednesday, Sierra Wireless announced that Shanghai-based connected car solutions company PATEO has selected Sierra's AirPrime AR Series modules to enable cellular connectivity for its telematics units being installed in vehicles for the China market. In fact, Sierra Wireless says its automotive-grade modules began shipping to PATEO in the first quarter of 2016, and the first deployment of PATEO's telematics units is in platforms from Chinese automaker Geely Automobile (NASDAQOTH:GELYF).
To be fair, investors will need to wait until Sierra Wireless reports second-quarter results early next month before we have a clearer picture of the impact this deal will have. But for perspective, last week Geely revealed that total vehicle sales volume in the first...
More