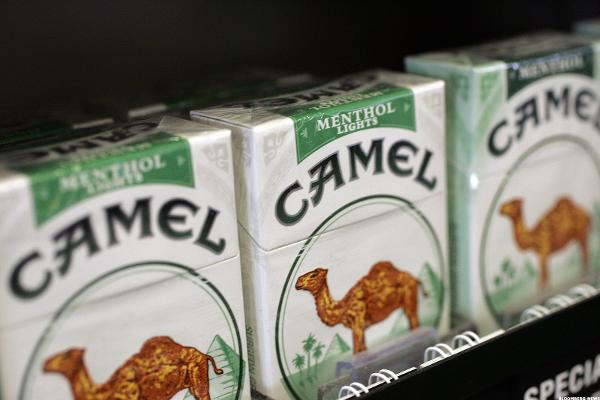 NEW YORK (TheStreet) -- Reynolds American (RAI) stock is increasing 1.04% to $50.74 in mid-morning trading on Monday after the Winston-Salem, NC-based tobacco company won a lawsuit brought by European Union countries.
The U.S. Supreme Court ruled in Reynolds American's favor after the group of European countries claimed the company was running a money-laundering system related to drug smuggling into Europe, Reuters reports.
The 4-3 ruling overturned a lower-court ruling in favor of the 26 countries. The case against...
More