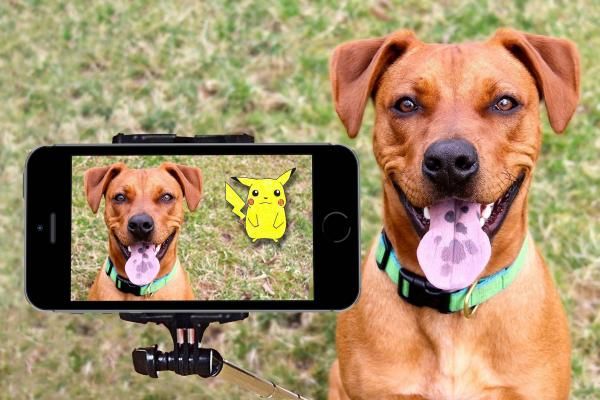 Augmented reality has undoubtedly changed the world in a very short period of time. The potential applications of this revolutionary technology are virtually endless and could influence many different industries beyond gaming in the future.
Pokémon GO (Nintendo Co., Ltd (ADR) (OTC: NTDOY) has shined such a big light on augmented reality, that nearly everyone has heard about it due to the immense media coverage this game-changing app has already had on everyday life. The app is changing how users are living and interacting with others.
By simply holding one's phone up while the camera is in use, animate objects, landscapes and other information appear in the user's real-life surroundings on their phone screen.
Mobile gaming has changed literally overnight as other potential players such as Walt Disney Co (NYSE: DIS) and Time Warner Inc (NYSE: TWX) could enter the augmented reality gaming space due to their beloved franchises and arsenals of likable characters.
Related Link: Disney, Time Warner Likely To Capitalize On Augmented Reality; Pokémon GO Prompts Other Game...
More