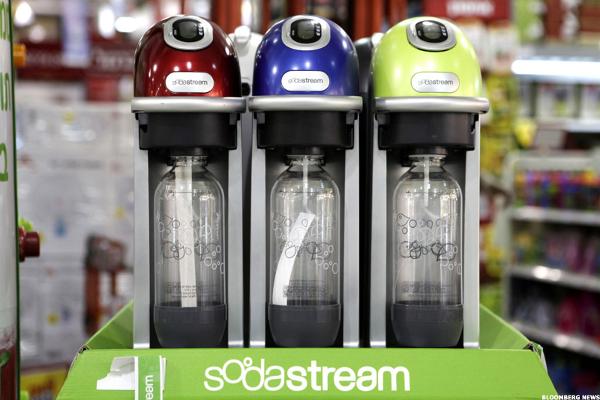 It is no surprise that as American consumers have become more health conscious, sales of carbonated soft drinks have suffered.
This is a trend that has been occurring for years.
In fact, 2015 marked the 11th consecutive year for declining soda sales. However, the rate at which they are dropping has increased.
Last year, sales fell by 1.2%, versus 0.9% in 2014.
Nor is diet soda, once considered a healthier option by many, immune to changing tastes. Sales of market leader Diet Coke fell by about 5.9% last year.
Major beverage companies such as Coca-Cola and PepsiCo have had to retool their product lines, swapping out sweeteners such as high fructose corn syrup for organic cane sugar, making smaller-sized portions, and, especially in the case of...
More