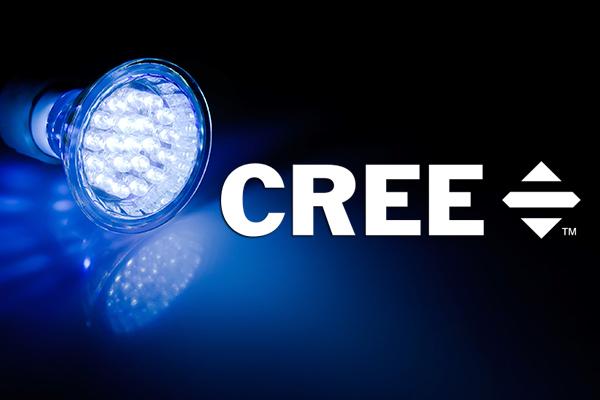 NEW YORK (TheStreet) -- Before Friday's market open, Cree (CREE) stock was initiated with a "sector weight" rating and a fair value price of $24 at Pacific Crest, as analysts forecast growth in the lighting market.
"We believe the North American lighting market could grow to $11 billion by 2019 from roughly $6 billion today, and Cree should benefit from this trend," Pacific Crest analysts wrote in a note released this morning.
Cree, a Durham, NC-based manufacturer semiconductors and LED products, has a 15% share of the North American LED lighting market, but that stake is at risk because of rising...
More