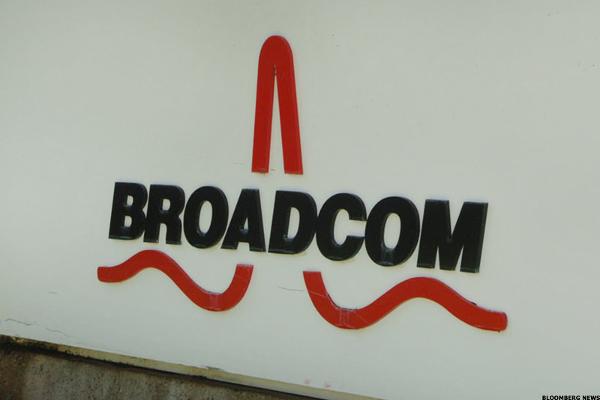 NEW YORK (TheStreet) -- Broadcom's (AVGO) stock price target was increased to $200 from $180 at Credit Suisse. The firm has an "outperform" rating on shares.
The higher price target comes ahead of the semiconductor company's 2016 fiscal third quarter results, due out after Thursday's market close.
Wall Street is expecting Broadcom to report earnings of $2.77 per share on revenue of $3.76 billion.
"We expect both July quarter revenue/EPS results and October quarter rev/EPS guidance above estimates - our confidence is higher on...
More