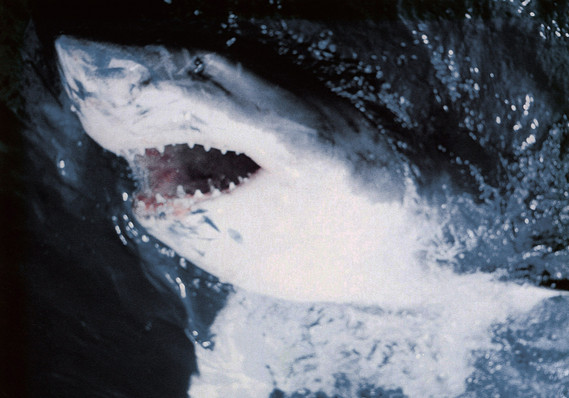 Recent media coverage of the Federal Reserve is reminiscent of the "Summer of the Shark," meaning there's a lot more hype than fact, Minneapolis Fed President Neel Kashkari said on Monday.
Kashkari was referring to a phenomenon, seen in 2001, when sharks seemed to be biting people almost every day as television crews camped out at beaches. There was a lot of soul-searching about the cause. Time Magazine labeled it the "Summer of the Shark."
Only in hindsight...
More