Starbucks Corp. is working on mobile ordering and will test a smartphone service this year in the U.S.  Mobile Ordering will speed up service and also saving time for sure.  You can just order drinks and foods before heading to a café and stop there to pick up. Sounds so convenient!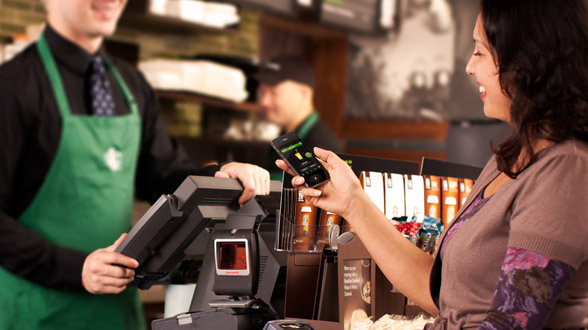 Starbucks is also focusing on improving and expanding the reward program on mobile app to boost more sales.
Starbucks will update iPhone app on March 19 and will add barista tipping and new shake to pay function. Over 11% of Starbucks café in the U.S. that handled with a smartphone paying system and it will grow double next year.
I'm sure Starbucks lover will be happy about mobile ordering.