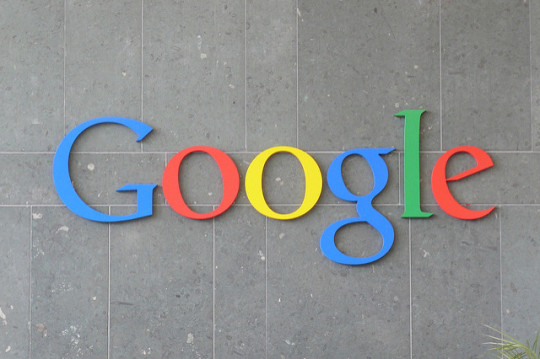 Photo Credit: Carlos Luna
Alphabet Inc. (GOOGL ):
Estimize is predicting GOOGL EPS to be $8.19 a share and The Street is coming in at $7.91, a 3% difference between the two. On the contrary, revenues for both are roughly in-line, with Estimize calling for $20.902B and Wall Street at $20.831B. According to the Estimize community, EPS is projected to decrease 3% YoY. However, revenue is projected to grow roughly 19% YoY. Historically, Alphabet Inc. has beaten Estimize EPS 52% of time and Wall Street EPS 70%.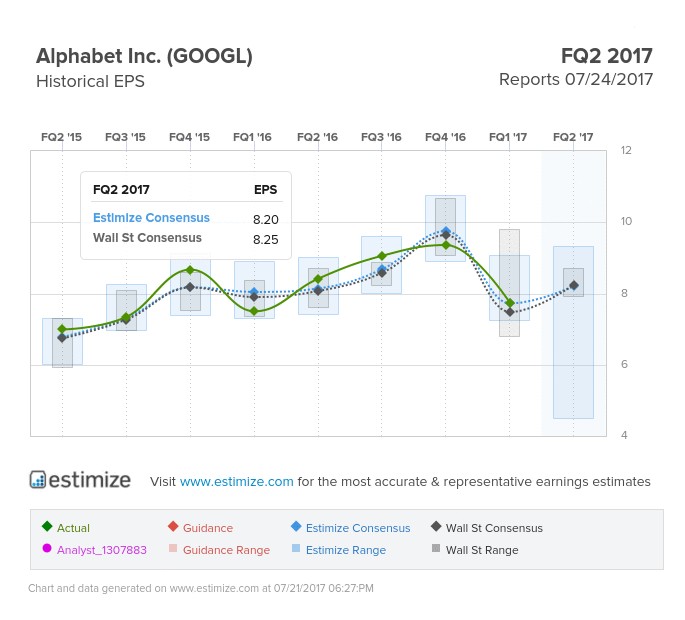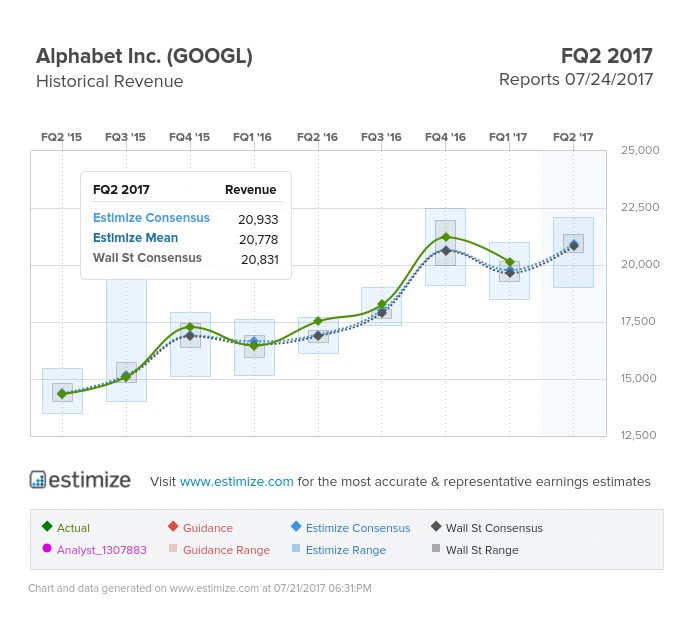 Alphabet Inc. has many interesting projects going on, not just in tech but also in medicine and environmental projects. Verily, a subsidiary of GOOGL, has just been approved to conduct their new study, Debug Fresno. They plan to release 1 million male, sterilized mosquitoes into the Fresno population in an effort to decrease the overall mosquito...
More