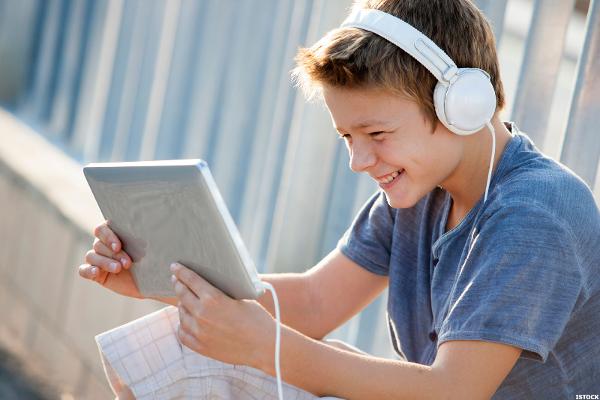 NEW YORK (TheStreet) -- Until today mobile game company Jam City was known as SGN, the maker of mobile games such as 'Cookie Jam' and 'Juice Jam.' Company CEO Chris DeWolfe stopped by this afternoon's CNBC "Power Lunch" to discuss the renaming and how the company is preparing for an eventual IPO.
In addition to the name change, the company announced it's expecting $400 million or more in annual revenue for the year. The revenue comes from the company's different games.
"We have our traditional...
More