The Utilities SPDR (ETF) fell almost 2.4 percent last week after Goldman Sachs downgraded the sector citing valuation concerns.
"With the utility sector index roughly 10% higher than YE 2016 levels and having outperformed the S& 500 by 1% (excluding dividends) and 2% (including dividends), we become bearish on valuation," said Goldman Sachs analyst Michael Lapides in a note.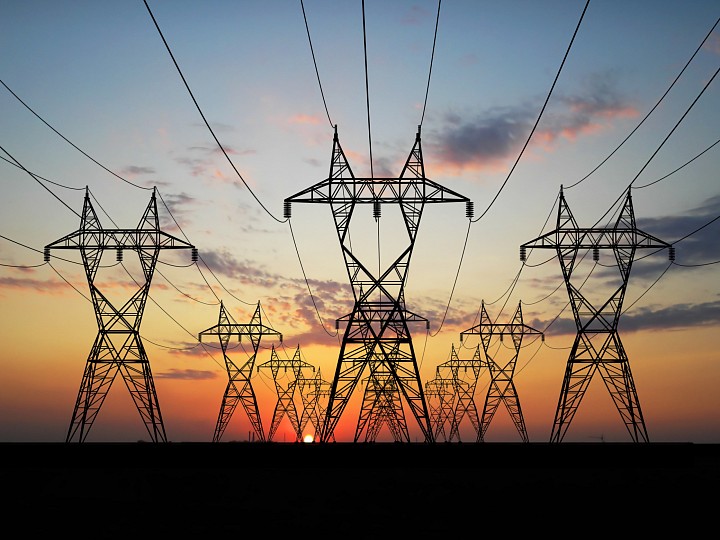 Goldman lowered its view on the utilities sector to Cautious from Neutral. Still, XLU, the largest utilities exchange traded fund by assets, is higher by about 7 percent year-to-date. That's an impressive performance when considering interest rates have been boosted twice by the Federal Reserve and no sector is as inversely correlated to rising Treasury yields as utilities.