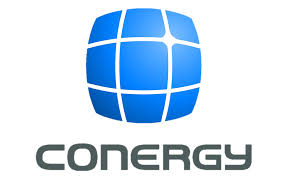 Conergy, an European solar firm, it looking to buy up to two companies in 2015 as it prepares to scale up before its IPO. In March the company said it would file for an IPO in the next two years. Chief Executive Andrew de Pass said, "Going public is contingent on being larger."
De Pass, his firm is looking to buy a large regional solar company and another private company with global presence, and became CEO in March.
He added, "For long term success, we need size and scale. Therefore, my focus as CEO in 2015 is to conclude one or two consolidating M&A transactions, for which we are currently in discussions with a number of parties."
Before joining Conergy, de Pass worked at Kawa Captial Management and led the asset manager's push to acquire Conery's solar projects business, and the company brand name, when it went bankrupt in 2013.
According to de Pass the company plans to build another 700 megawatt of projects in the near future and wants to double that capacity through more purchases.
Congery is expexting revenue of $600 million-$700 million in 2015.