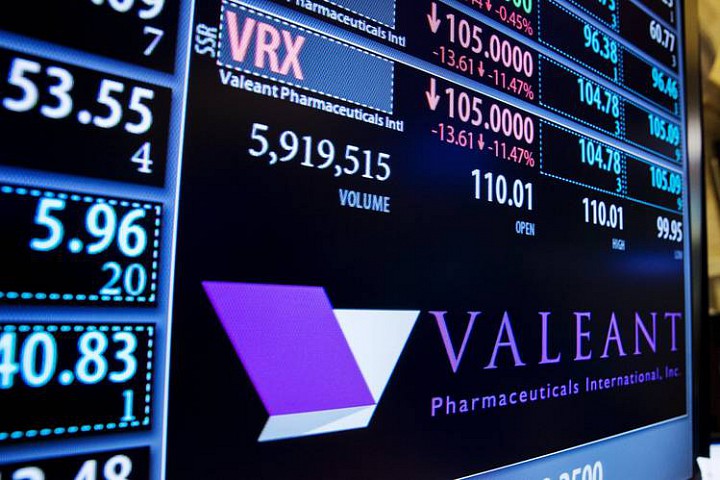 With Valeant Pharmaceuticals International VRX -7.37 % 's business model under fire, the fear has proven contagious for companies pursuing a similar strategy. But the market's shoot-first-ask-questions-later approach may have gone too far.
Like Valeant, pharmaceutical companies such as Endo International, Mallinckrodt MNK -3.09 % and Horizon Pharma have grown rapidly through acquisitions funded by cheap debt. That model, along with instances where the companies have been able to push through drug-prices increases, helped drive impressive share-price gains for those companies.
The controversy surrounding Valeant—the stock fell again Thursday after getting walloped earlier this week amid questions about its relationship with a distributor—has cast doubt about whether that model still has legs. Shares in the Valeant-like companies are down by more...
More