Coffee futures jumped to a 17-week high on concern that dry weather at a crucial time for flowering will hurt crops in Brazil, the world's top producer and exporter.
Output may decline in the season that starts in May to as low as 50 million bags from 53 million to 55 million this year, Jorge Esteve Jorge, a vice president at Empresa Interagricola SA, a unit of Ecom Agroindustrial Corp. Ltd., said today in a telephone interview. A lack of rain cut the yield potential for trees devastated by drought in the first quarter, he said.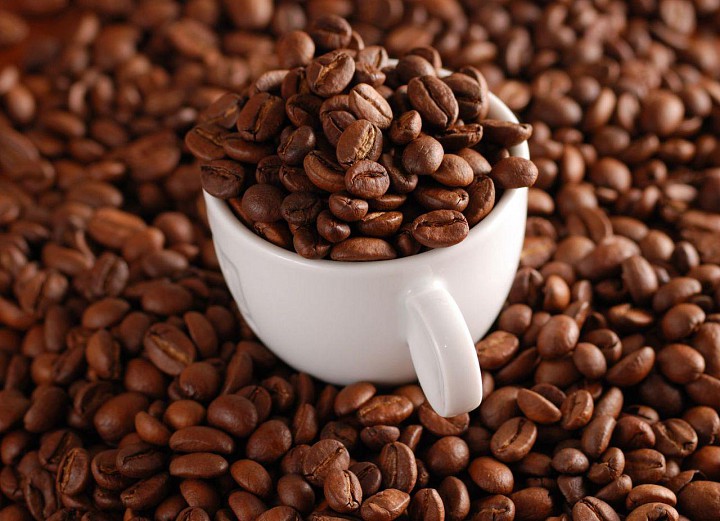 Ecom's estimate "continues to stress the fears that next year's crop may just be as bad as this year's, if we do not see some rain soon," Hector Galvan, a senior strategist at RJO Futures in Chicago, said in an e-mail.
Arabica coffee for December delivery surged 4.1 percent to settle at $2.0945 a pound at 1:36 p.m. on ICE Futures U.S. in New York. Earlier, the price reached $2.0995, the highest for a most-active contract since April 30. The commodity climbed for the sixth straight session, the longest rally since April 10.
This year, futures have soared 89 percent, the biggest gain among 22 raw materials in the Bloomberg Commodity Index.
Weather-forecast models show a pattern of below-normal precipitation in Brazil, David Streit, a senior lead forecaster at Commodity Weather Group in Bethesda, Maryland, said in a telephone interview. Rains that typically peak around the middle of September may be delayed by two weeks, hurting the crop that usually starts to flower at this time of the year, he said.
Robusta Climbs
Robusta-coffee futures for for November delivery advanced 1.5 percent to $2,112 a metric ton (95.8 cents a pound) on NYSE Liffe in London. Earlier, the price reached $2,114, the highest since Aug. 1. The commodity has climbed 25 percent this year.
Arabica is brewed by specialty companies including Starbucks Crop., while robusta beans are used in instant coffee.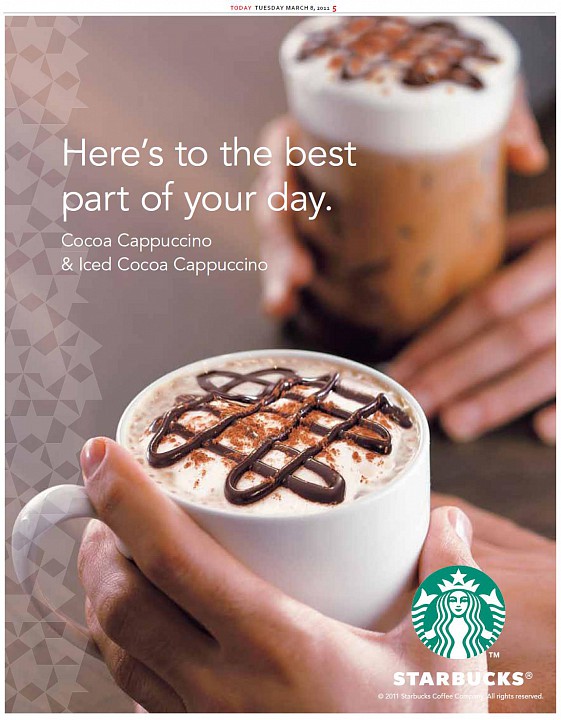 Today, the arabica premium to robusta jumped 6.4 percent to $1.137 a pound, the highest since April 29. The price has more than tripled this year.
Cocoa futures for December delivery fell 2 percent to $3,165 a ton on ICE, the biggest drop since March 12.
Raw-sugar futures for October delivery gained 2.1 percent to 15.82 cents a pound, the largest advance in a week.
Cotton futures for December delivery declined 1.9 percent to 65.31 cents a pound, the biggest drop since July 24.
Orange-juice futures for November delivery fell 0.7 percent to $1.49 a pound.