You don't believe in luck and good fortune? Why, the goddess Lakshmi already has a gift for you. Before this day is done you can have USD 50,000 deposited in your demo account. 
Trade with WhoTrades and win one of the three main prizes.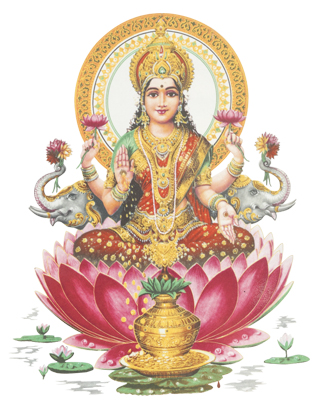 How can I get the money? It couldn't be simpler.
Choose the market you intend to trade on. Then USD  50,000 will be credited to your account immediately

Trade from June 5, 2014, to July 5, 2014

The three participants who score the highest results will get USD 150, USD 250 and USD 500 in their real accounts.
Don't miss out on your chance to make money! Act now and sign up before June 4, 2014.