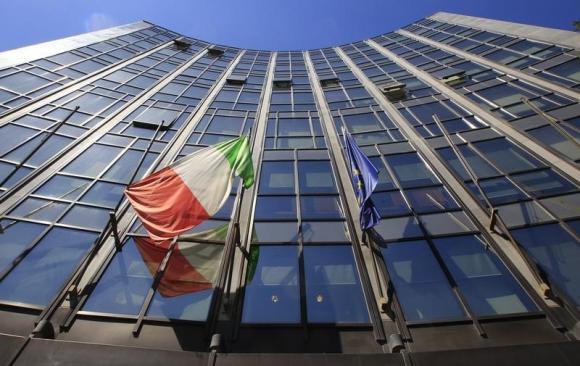 Finmeccanica, an Italian aerospace and defense group, has agreed to sell its rail business to Hitachi Ltd for $2.2 billion, cutting Finmeccanica's debt by 15%.
The deal will strengthen Hitachi's position in Europe, where it competes with three of the world's top international train makers; Canada's Bombardier, Germany's Siemens, and France's Alstom. Hitachi already moved its global rail division to London last year.
Finmeccanica has been trying to sell its loss-making unit for four years, deeming the business to be too small to compete in foreign markets.