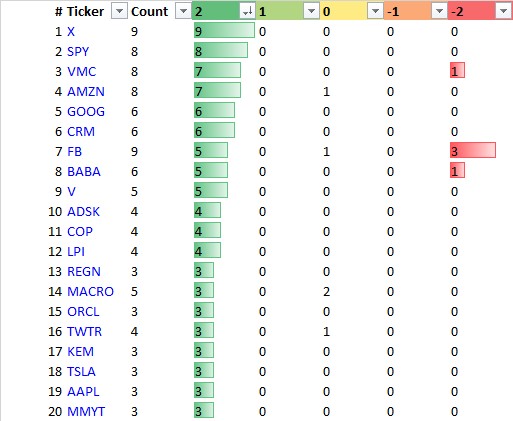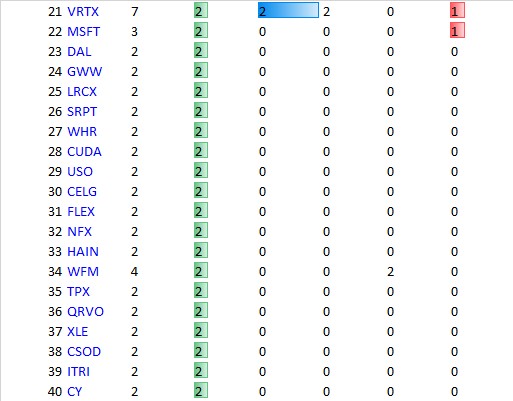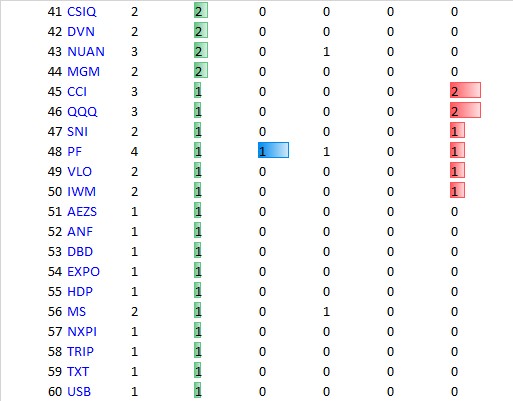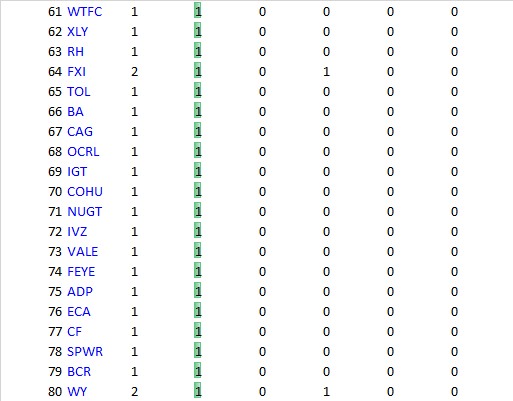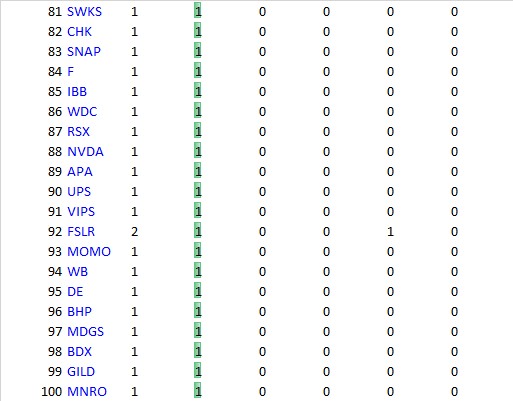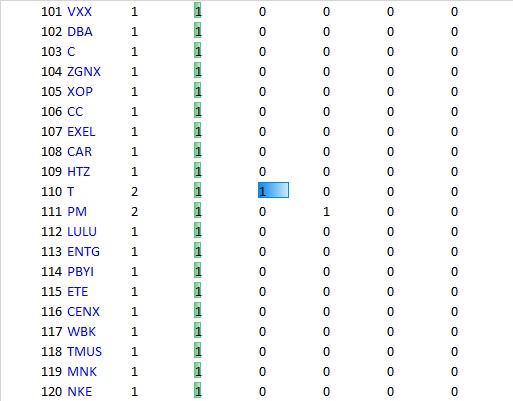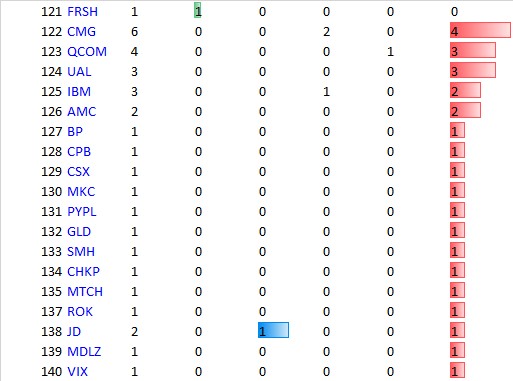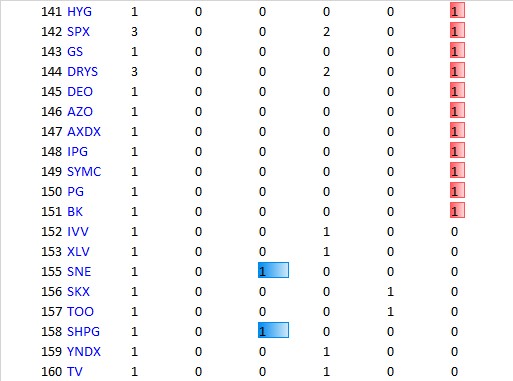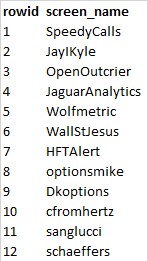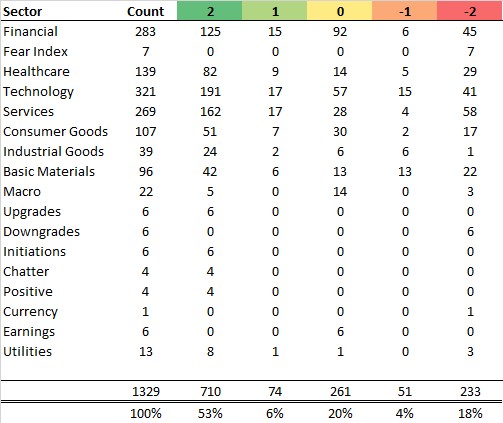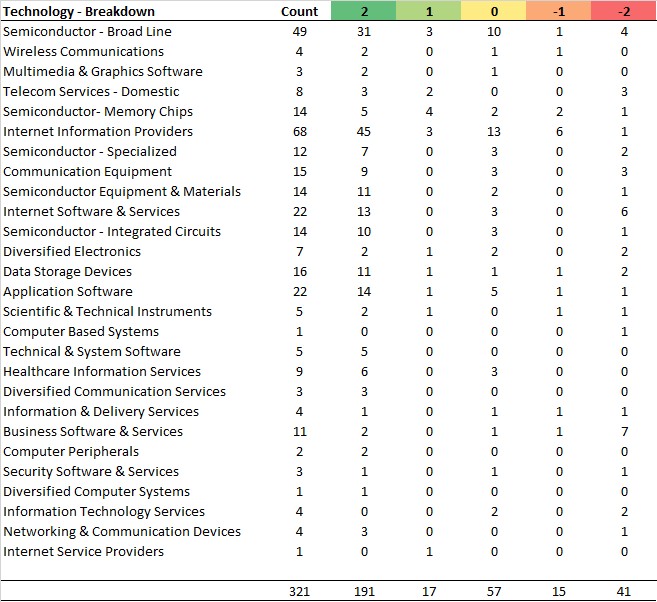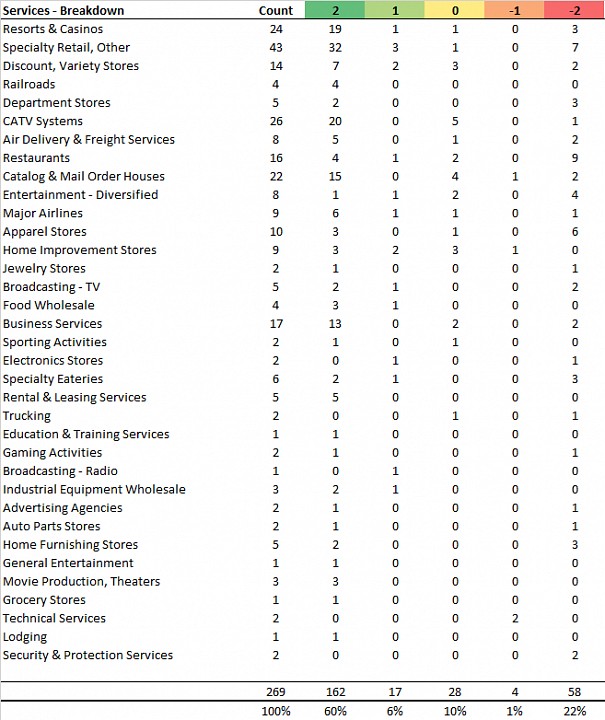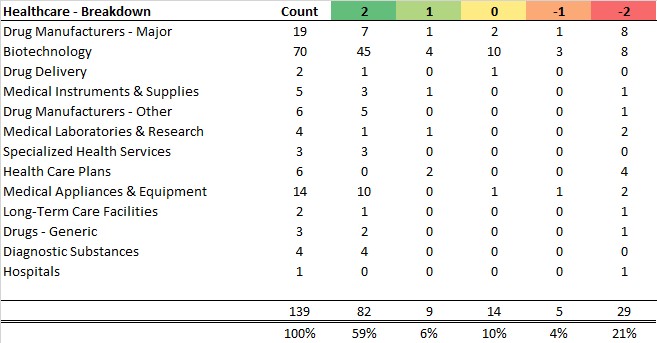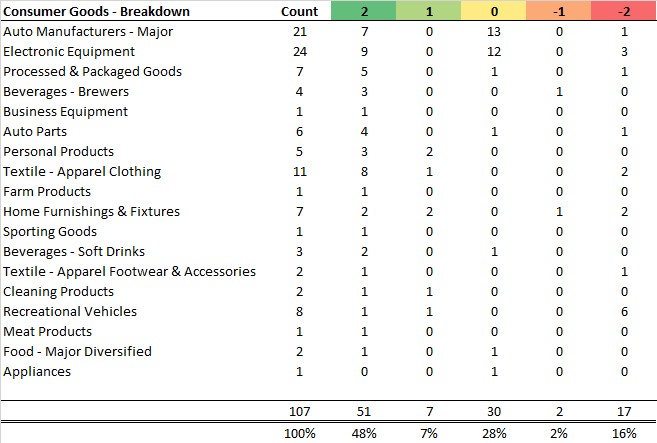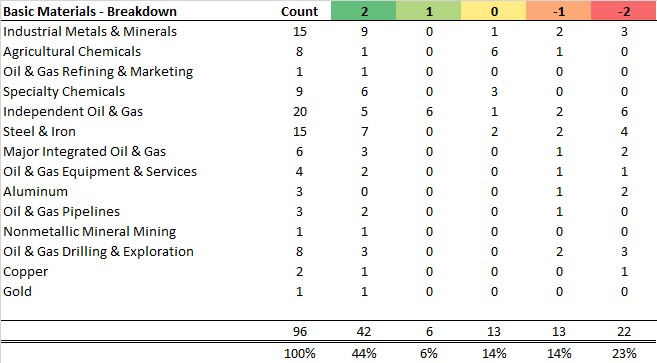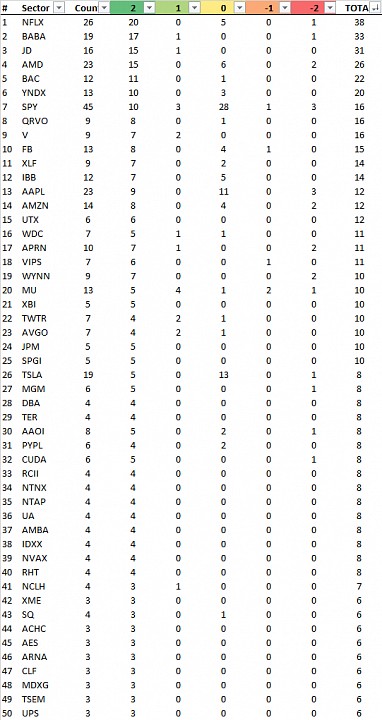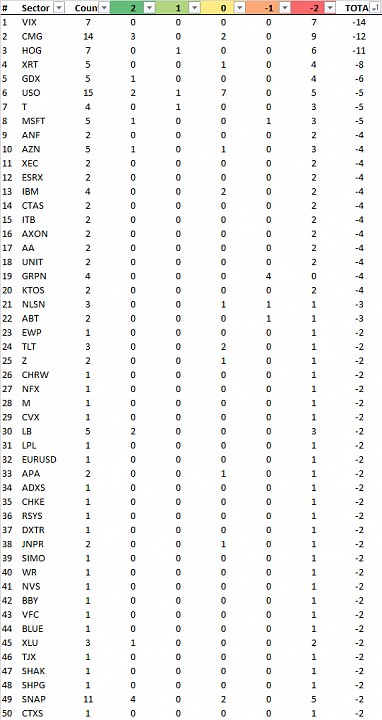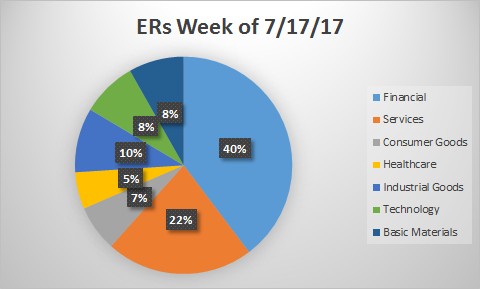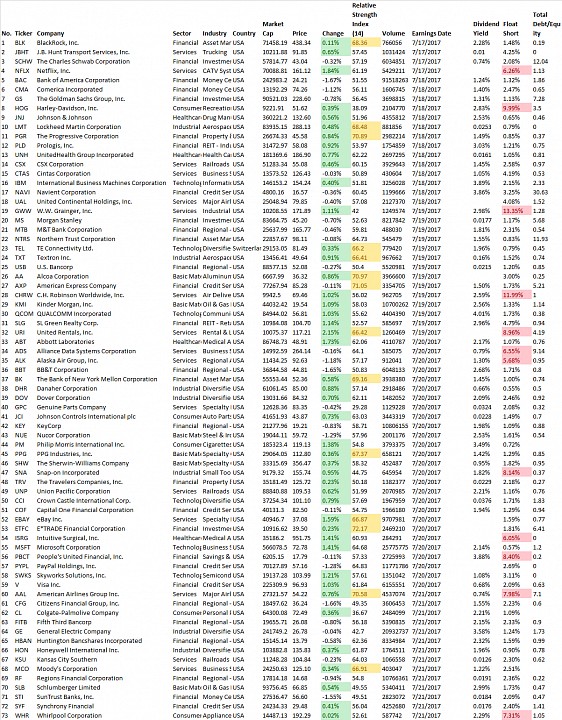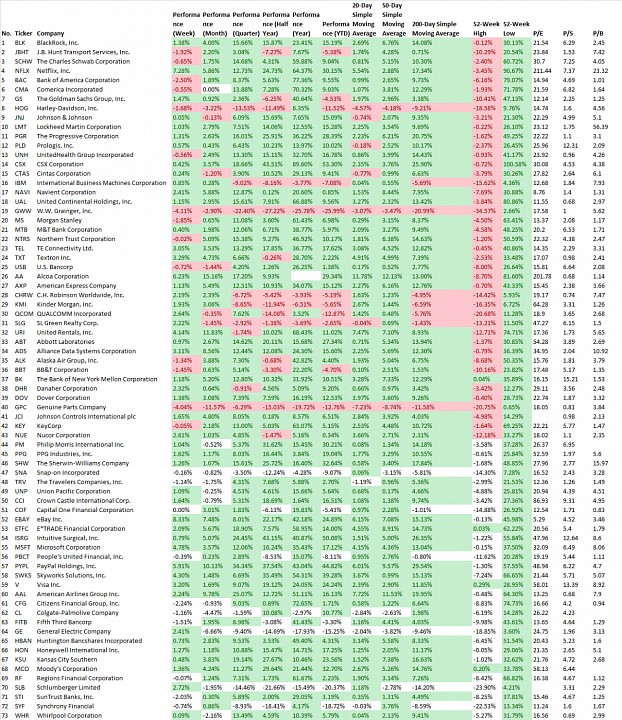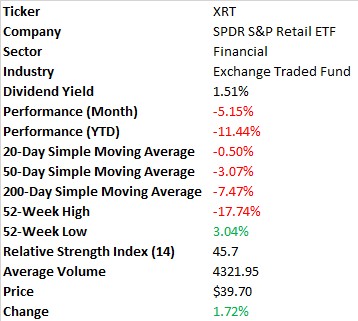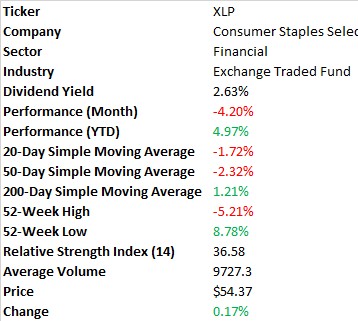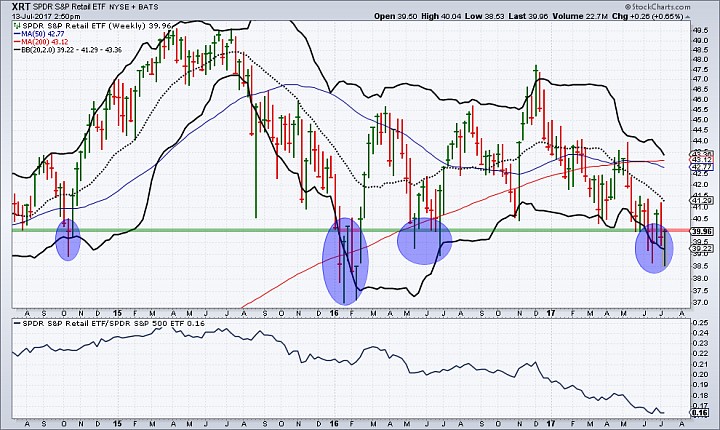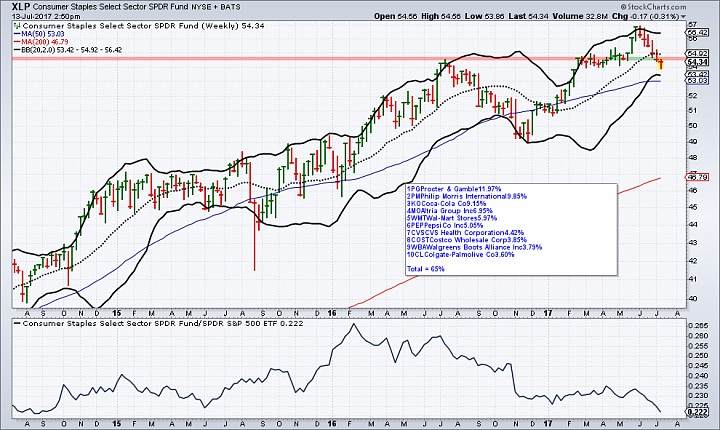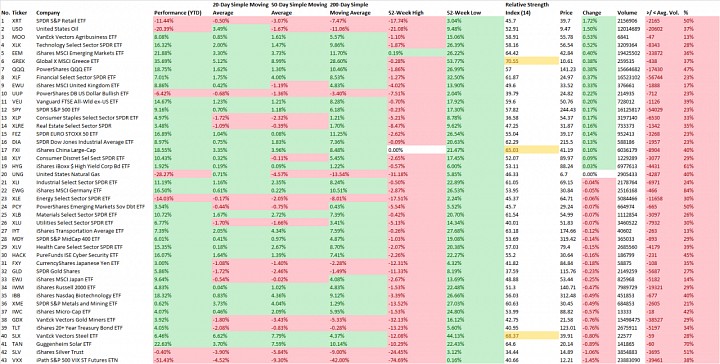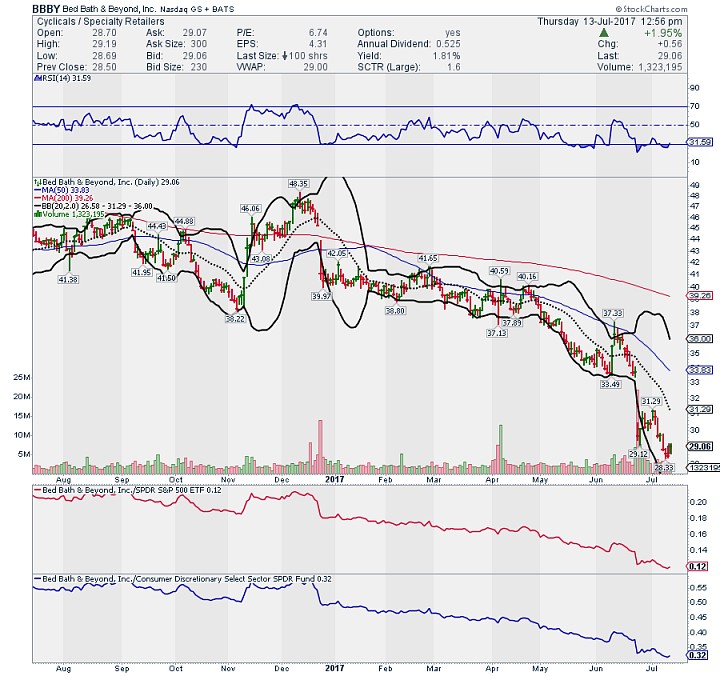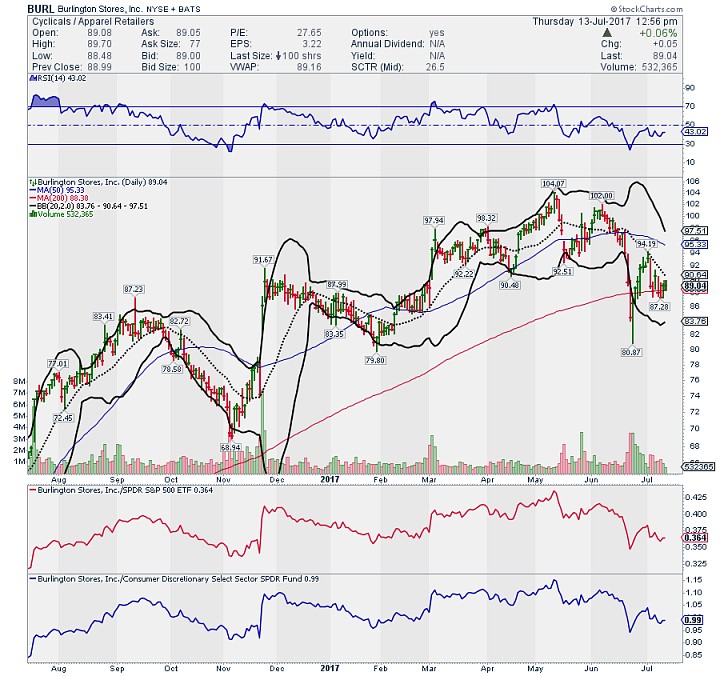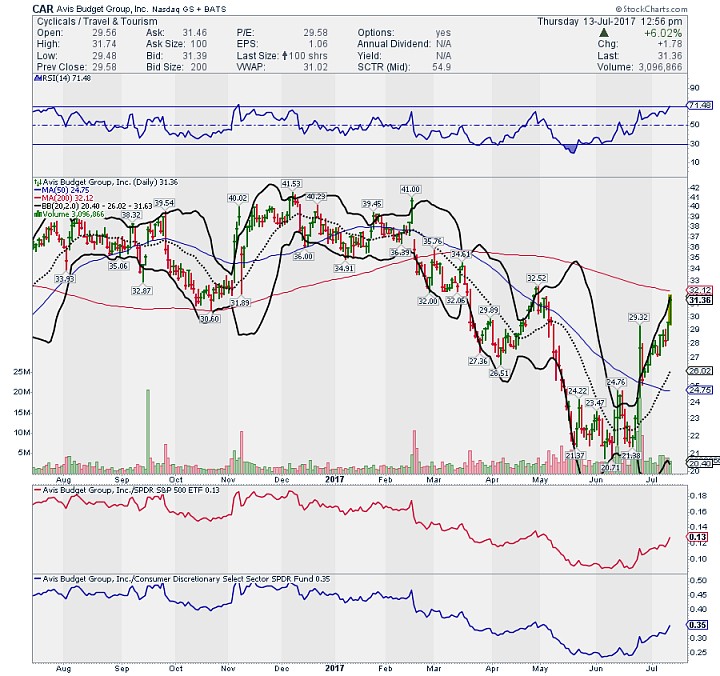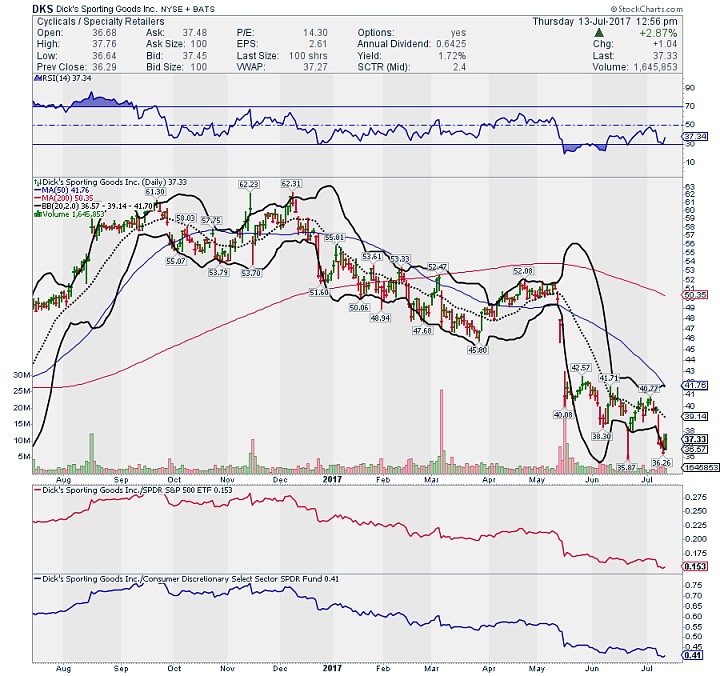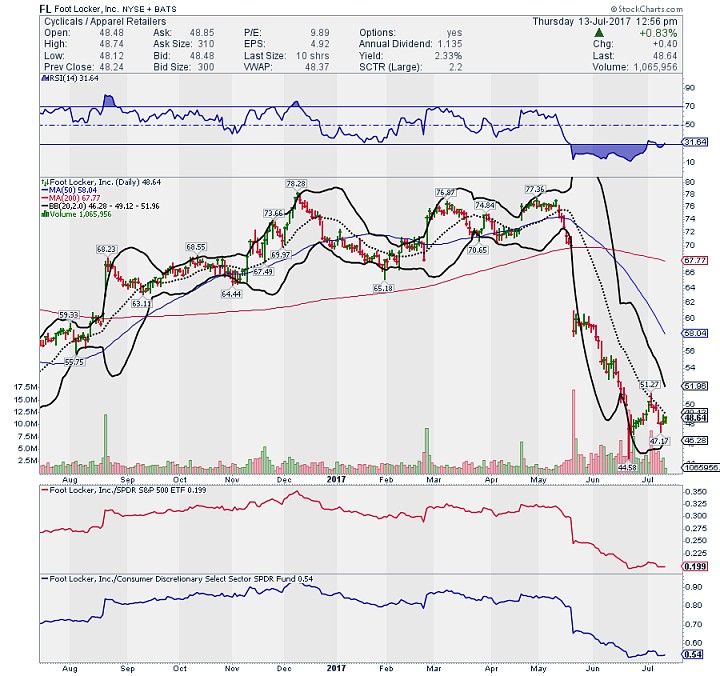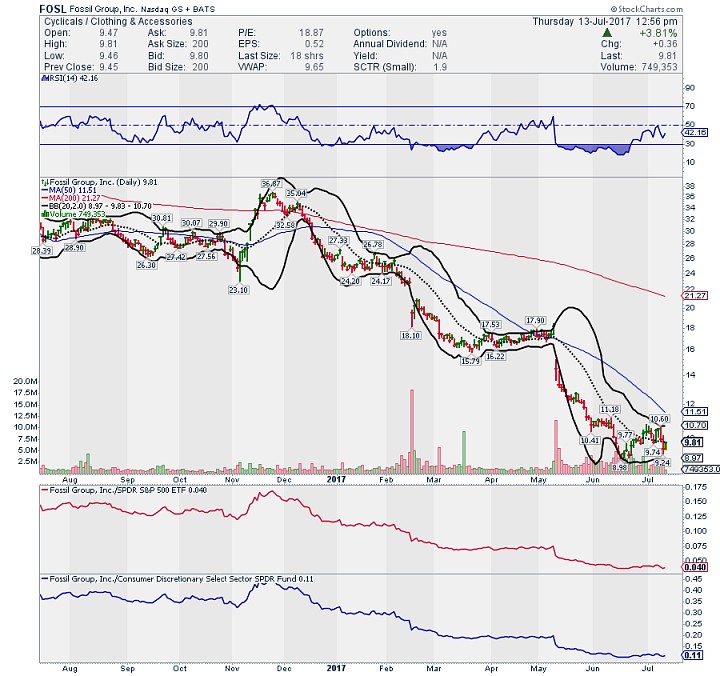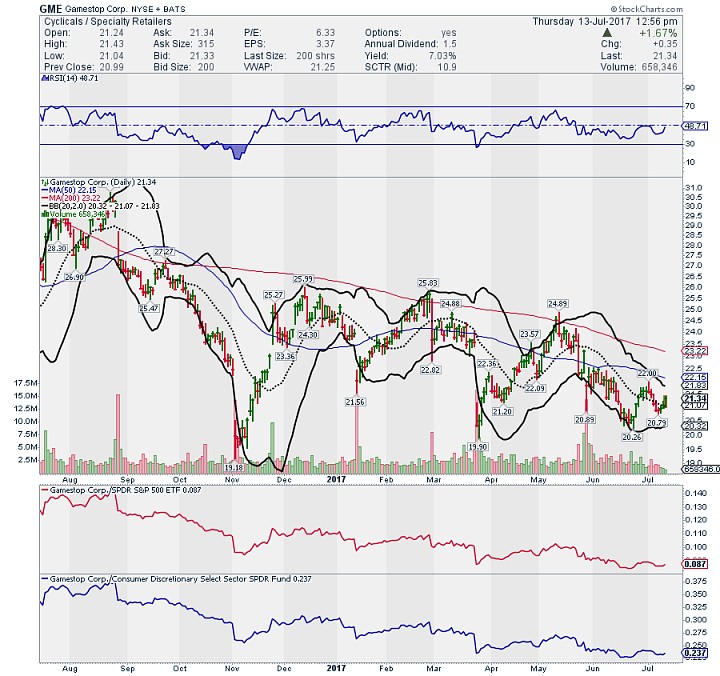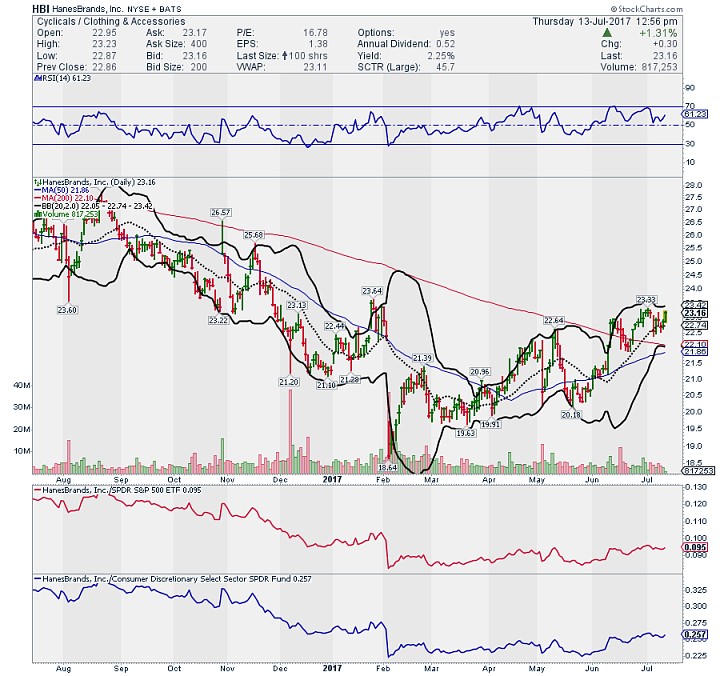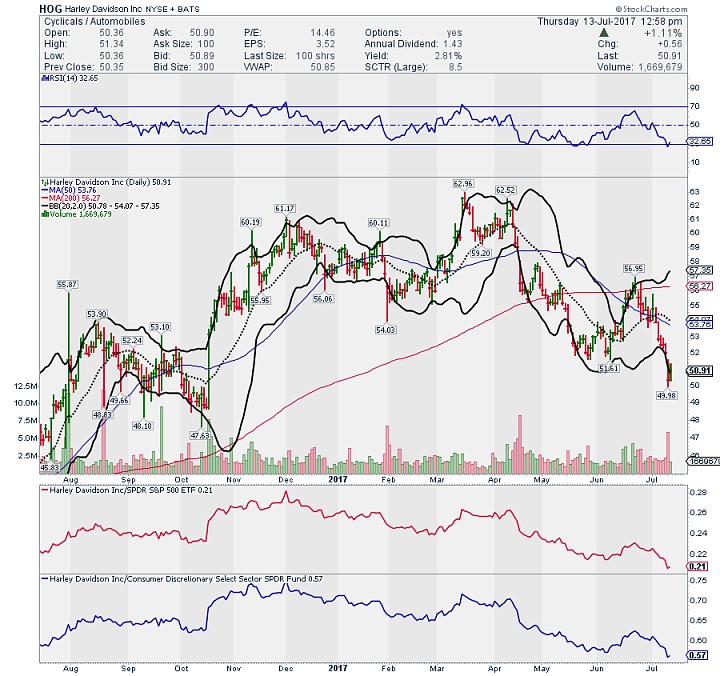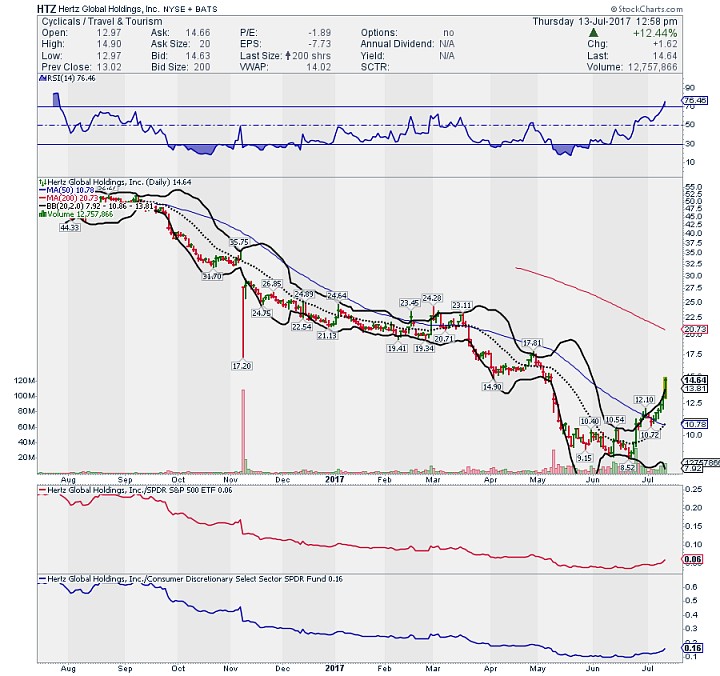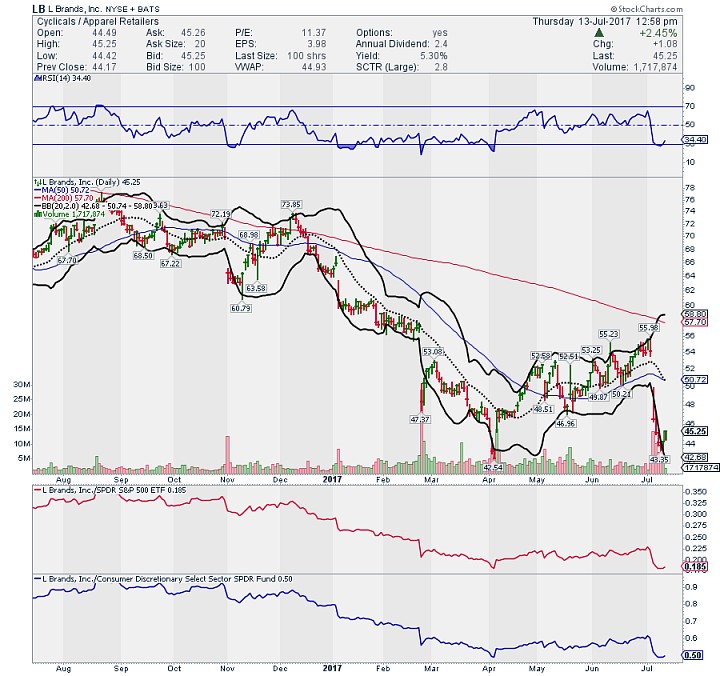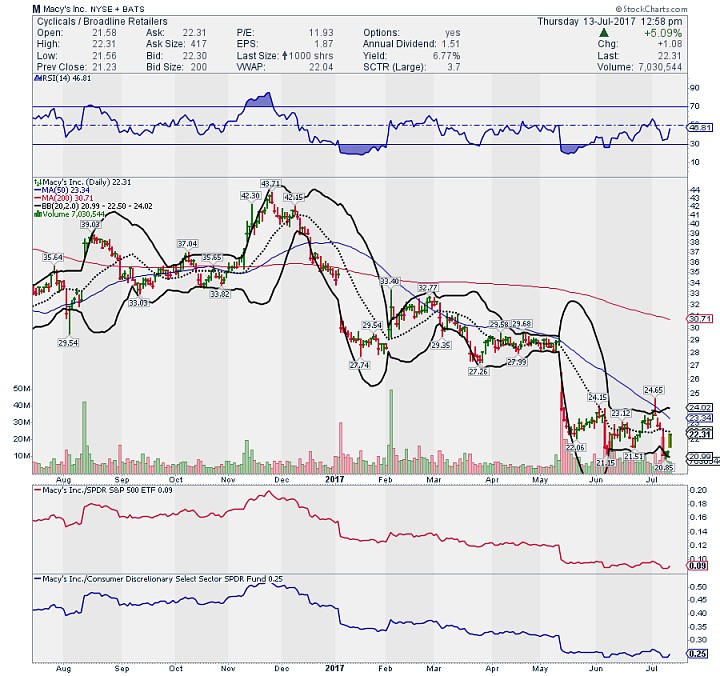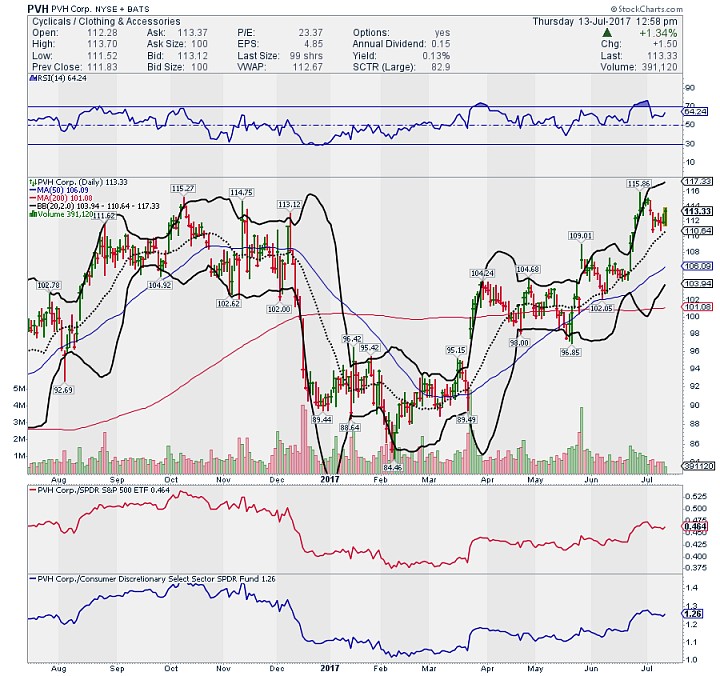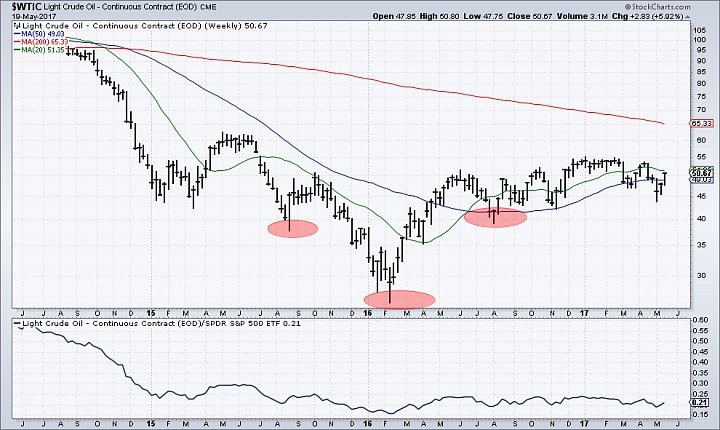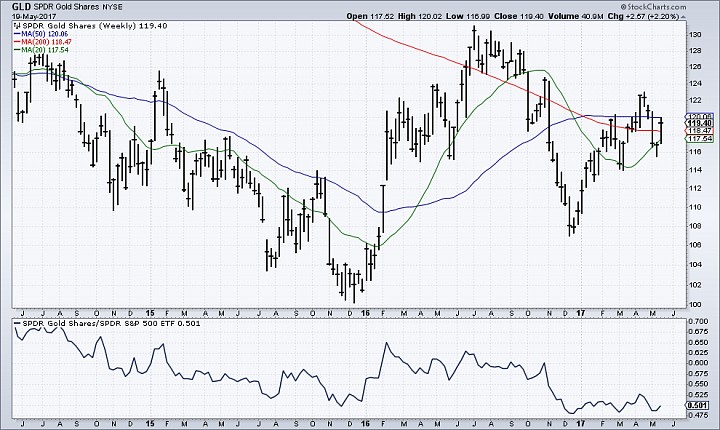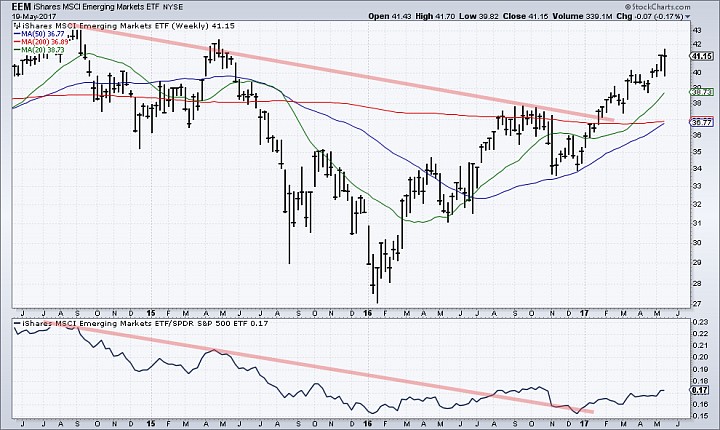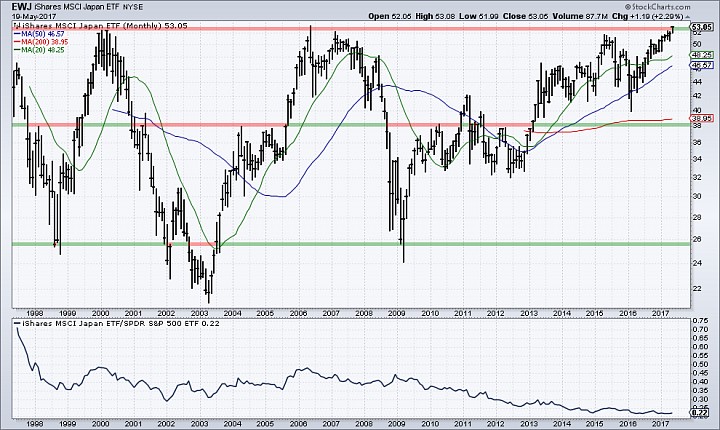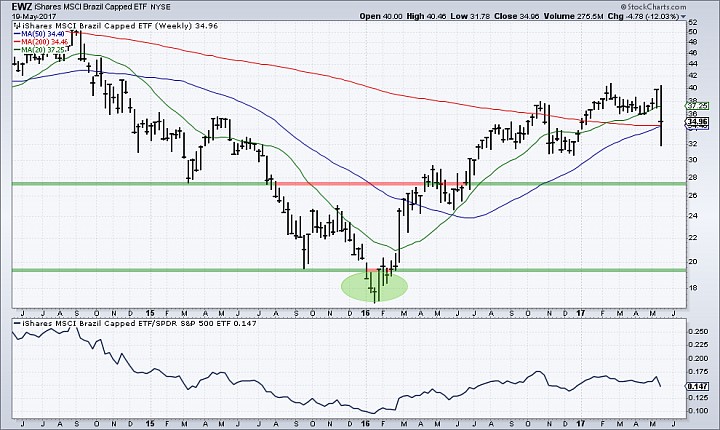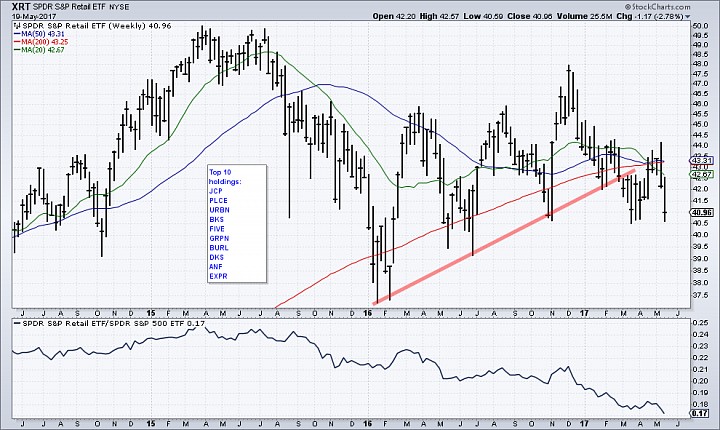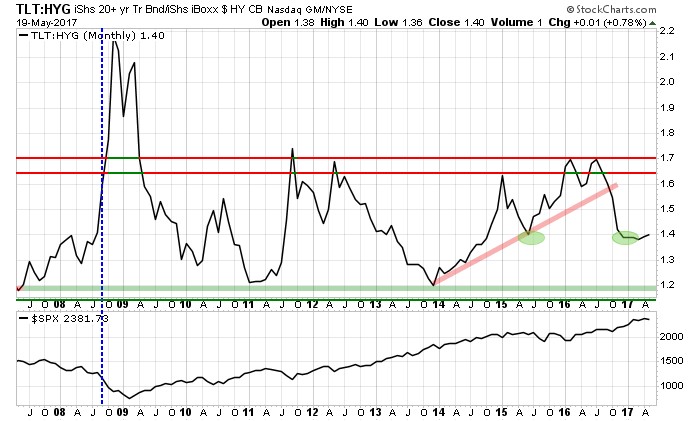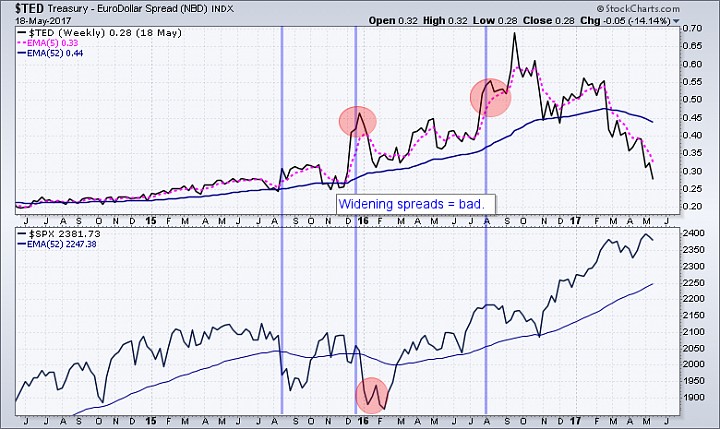 Summary/Charts Review
The S&P 500 fell 31 bps on Friday, yet again rejecting the 2,140 mark of resistance/support catalyst by FBI reopening probe on Hillary Clinton's emails. We are yet again near oversold RSI [5] conditions (currently at 27.55, with anything < 20 signaling a "buy"). We closed the week down 69 bps and under the 20 WMA. We are currently down 193 bps for the month of October. Monday closes the month off.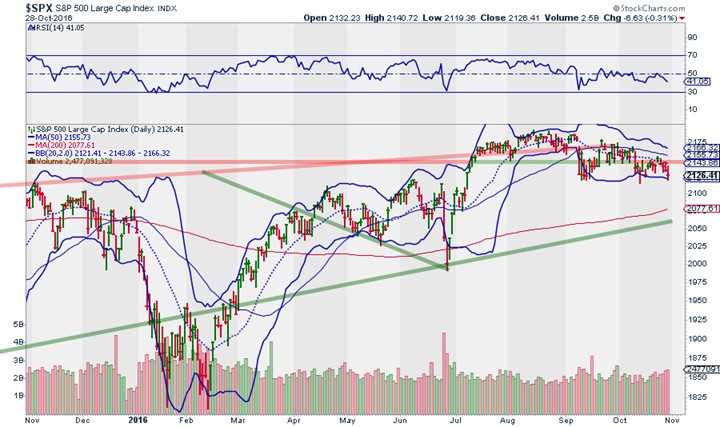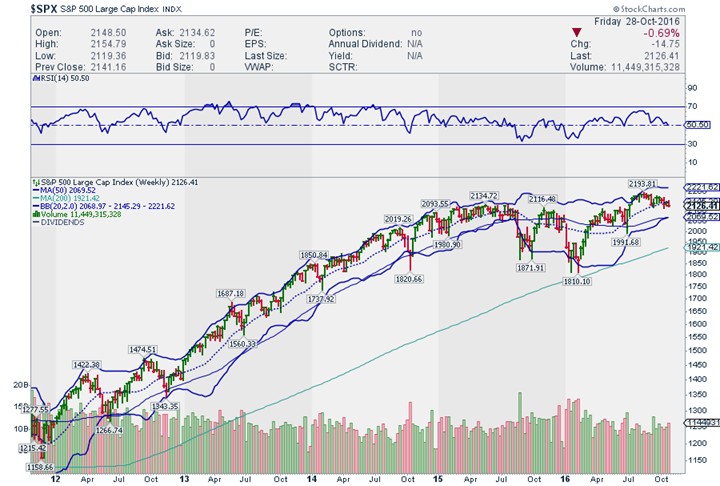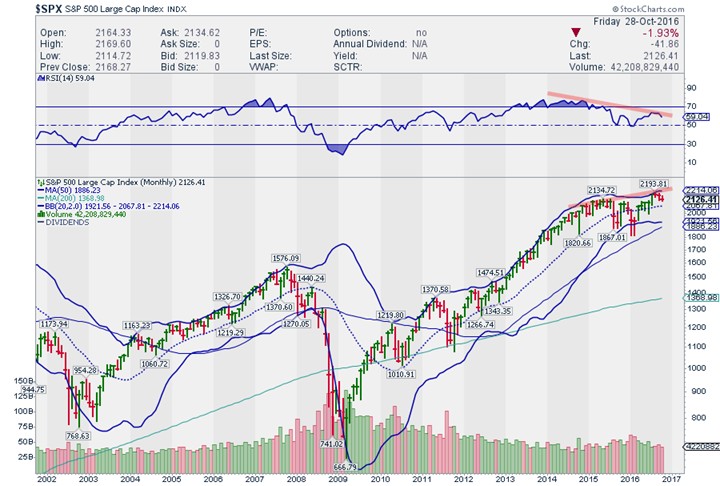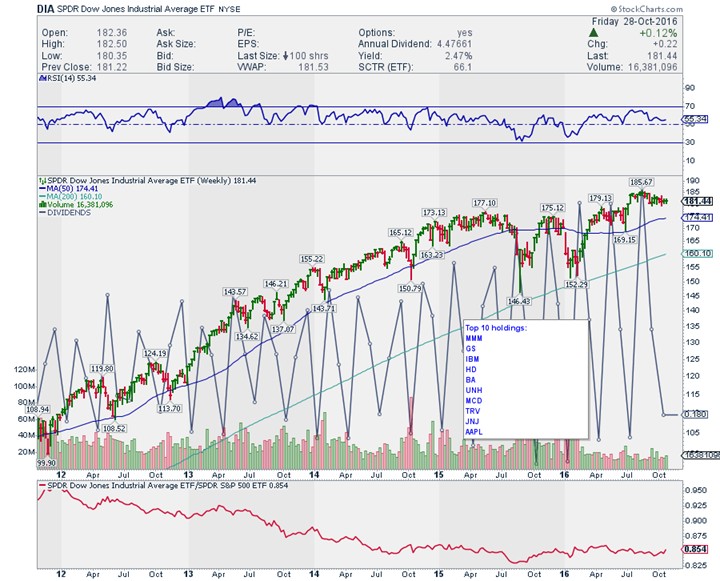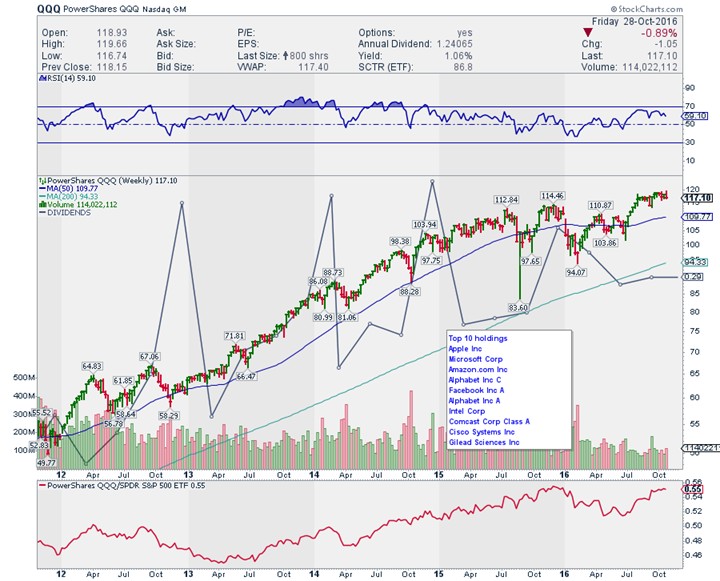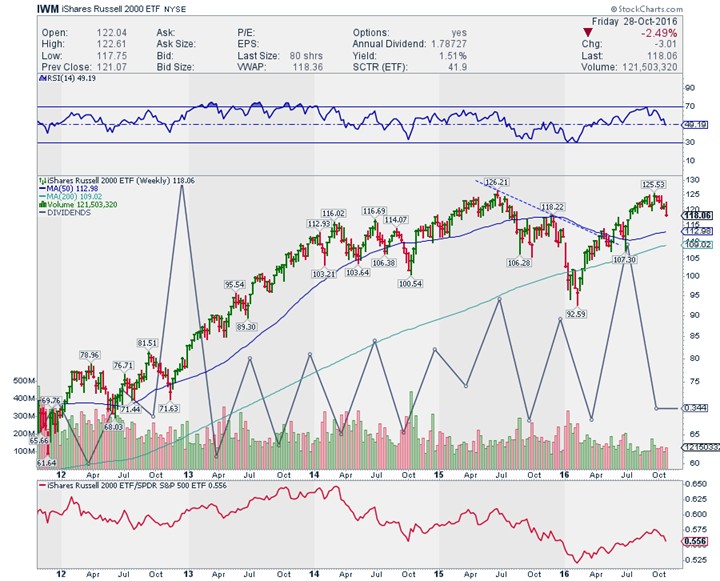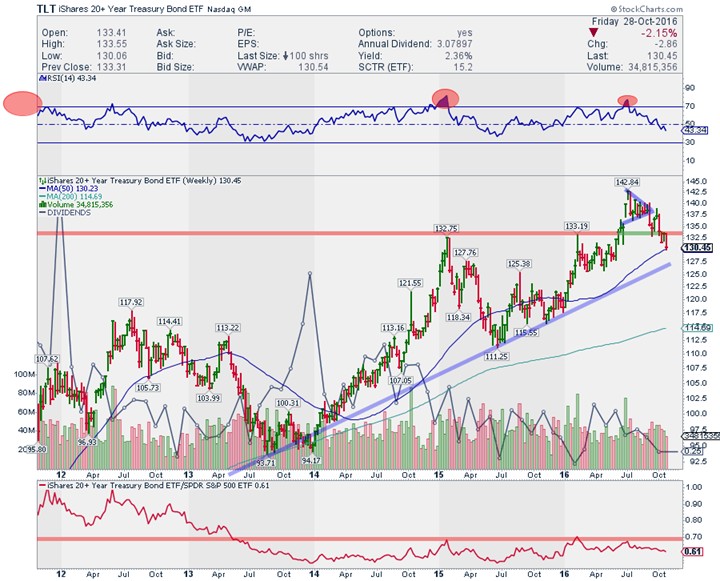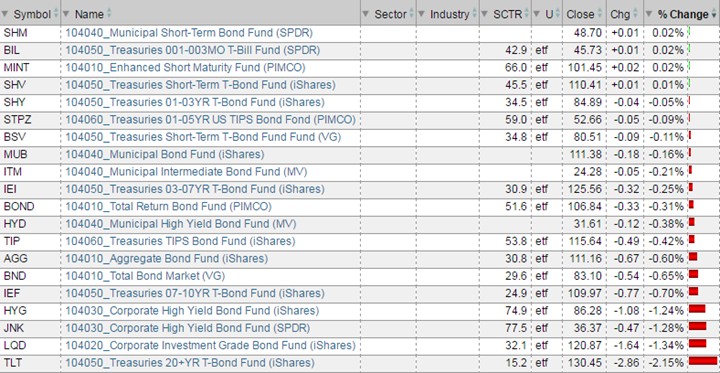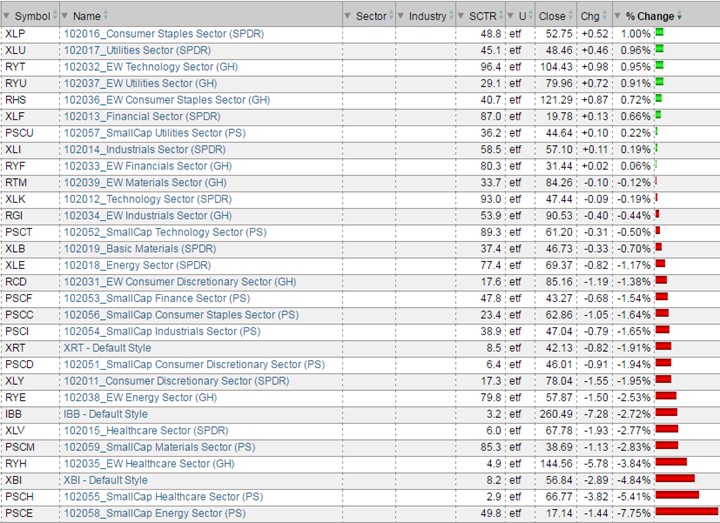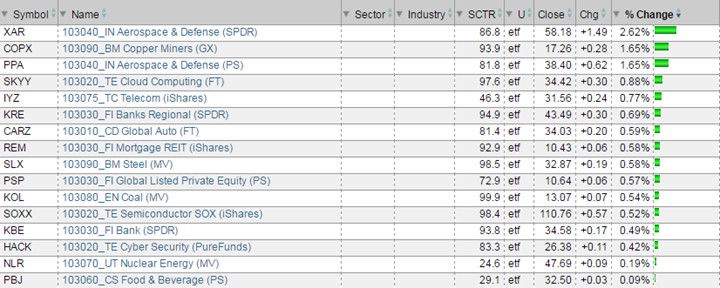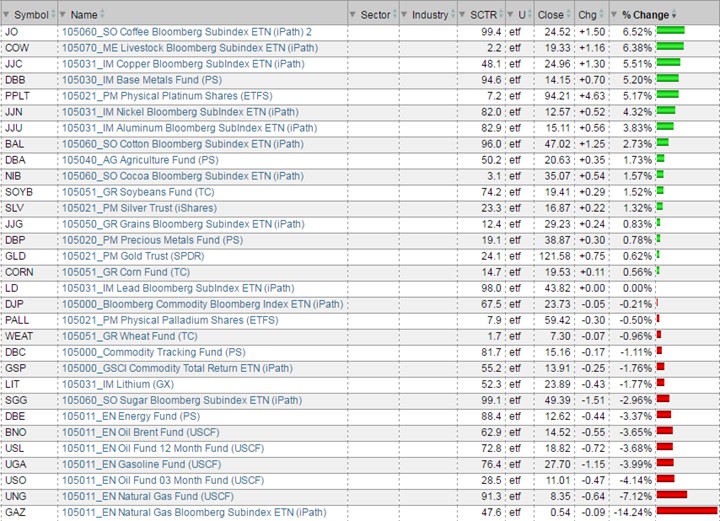 1. TD Ameritrade (AMTD.O) has agreed to buy Scottrade for $2.7 billion in a deal that would bring together two of the biggest U.S. discount brokerages, but the deal is expected to face scrutiny from regulators. E*Trade Financial Corp (ETFC.O), another discount broker, said in July that it would buy online brokerage OptionsHouse for $725 million, while Ally Financial Inc (ALLY.N) purchased TradeKing Group for about $275 million a month earlier. TD Ameritrade's acquisition of Scottrade combines two of the United States' "big five brokerages," the others being Charles Schwab, Fidelity Investments and E-Trade, and would leave only four major brokers operating in the marketplace.
2. Rockwell Collins in advanced talks to purchase B/E aerospace for $6.5B. B/E Aerospace, based in Wellington, Fla., is one of the world's largest makers of aircraft seats and other interior fittings such as galleys. The company designs, develops and manufactures a broad range of products for both commercial aircraft and business jets, according to its website. A number of aerospace and defense companies and assets have changed hands recently. Last year, Lockheed Martin Corp. bought the Sikorsky...
More