Artificial intelligence is not just a casual interest of the tech industry. It's a universal imperative.
"In ten years, every company will have to be an artificial intelligence company or they won't be competitive," Loup Ventures Managing Partner Doug Clinton wrote in a Thursday note.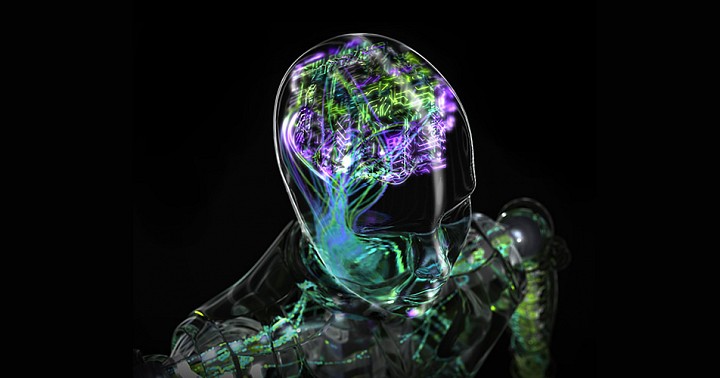 "Every company," he emphasized, noting disruptions span energy and transportation, food and finance, retail and health. Some firms are already anticipating AI standards of their industries and investing in relevant technologies and strategies. Their efforts, Clinton said, position them to profit.