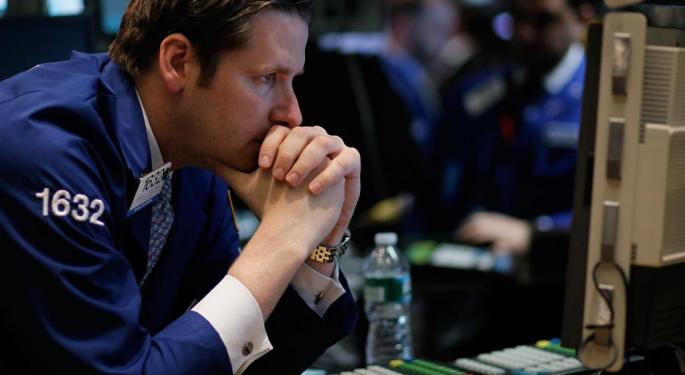 If there is one chart that I have shared the most this year on social media, it's definitely the S&P500 running into the 161.8 percent Fibonacci extension of the entire 2007-2009 decline.
There are a lot of people out there that choose to ignore these levels, even though these numbers have been proven to be all around us. I have spoken with Doctors who find this ratio all over their studies, whether in red blood cell counts or lengths of our human limbs. Some of these Doctors are obviously incredibly intelligent and have worked with me in one way or another for many years.
In between market conversations, sometimes for fun we get philosophical about why these Fibonacci numbers matter so much in science (in their case) and all over the market (in my case).
We don't have the answer and have both agreed that we don't care why either...
More