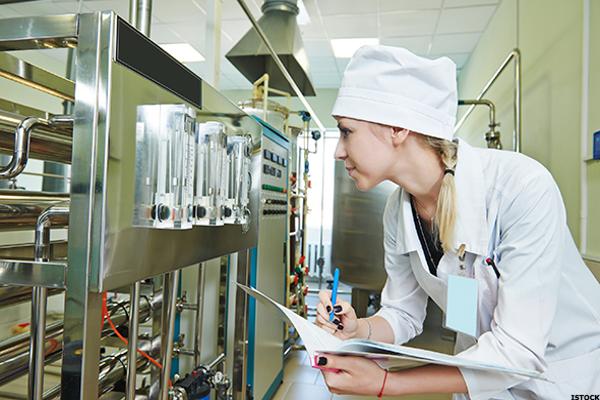 Gene engineering company Cellectis (CLLS) may present potentially crucial data on its UCART19 immuno-oncology treatment at the upcoming American Society of Hematology meeting.
BACKGROUND: Cellectis is a genome editing firm specializing in immuno-oncology therapies, a type of cancer treatment that uses the human body's own cells to combat the disease. The company's UCART19 is a so-called antigen receptor which binds to white blood cells to help generate an immune response against leukemia and lymphoma. Cellectis aims to position its "universal" CART product line as an off-the-shelf treatment capable of meeting the demands of large patient populations, and on October 28, the company announced that trial production runs of UCART19 were successfully performed under FDA manufacturing standards.
AHEAD OF EXPECTATIONS: Oppenheimer analyst Christopher Marai said Monday he expects "landmark" first-in-human data on UCART19 at...
More