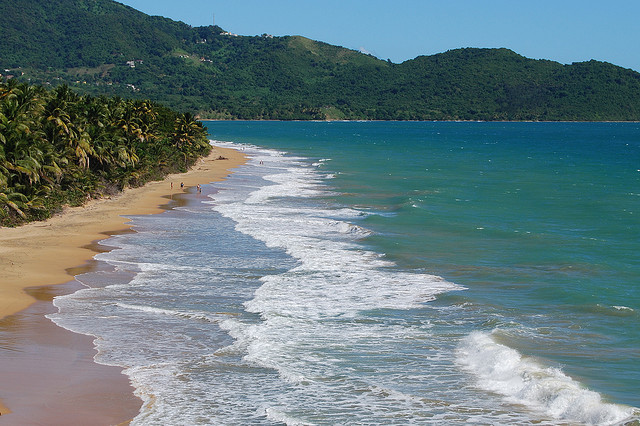 Puerto Rico has $70 billion in debt. They had until July to pay the debt, but they didn't, so now that it is August they owe. They cannot pay, so for the first time in history Puerto Rico will default on their debt.
According to CNN, Puerto Rico had until Monday to make a monthly payment of $483 million. They will pay all, but $58 million of the payment because the government is choosing not to pay that amount. 
Puerto Rico has about as much debt as New York and their economy's a mess. Unemployment rates is double the rest of the United States. Also the island has a shrinking tax rate, which makes it harder to pay off the debt.
For more news on debt, click here.