This news is delayed. Get access to this information before it is priced into the market with a real-time news feed for only $1.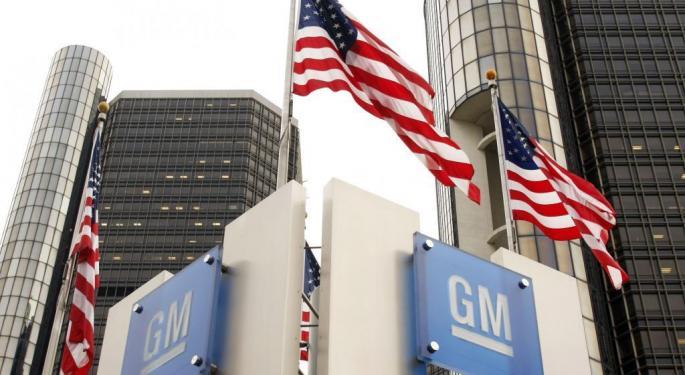 Citi analysts Itay Michaeli and Justin Barell assured they are not panicking over General Motors Company GM 0.85%, even though China remains a substantial risk, and explain why in a recent report.
Citi's Take
While the firm sees some added risk to auto production in China following the recent market turmoil, its view of the wider sector has not changed materially, "After speaking with suppliers and assessing mid-August U.S. trends."
In fact, Citi's conviction that General Motors will outperform Ford Motor Company F 1.55% has actually increased with the recent release of...
More