With over 400 million shares of Snapchat parent Snap Inc. set to hit the market, the selling pressure on SNAP stock will only rise.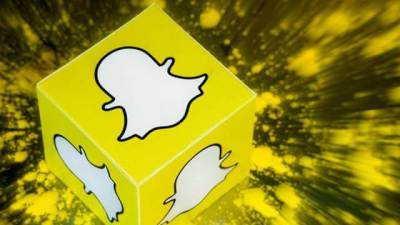 Life as a public company has been nothing short of a roller coaster ride for Snap Inc (NYSE:SNAP), the self-proclaimed 'camera company' and owner of the popular photo sharing platform, Snapchat. Following the much anticipated IPO in early March, Snap stock price went on to hit a high of $29.44 a share within a few days, notching up gains of over 70% from its IPO price of $17 a share. However, the story since then has mostly been a triumph of the bears with Snap stock failing now showing signs of being caught up in a longer term downtrend. The story could get worse as we head into the post-IPO lockup expiry, even though support from popular technical tools indicate otherwise. The stock closed the last trading session at a price of $13.89, down 18.3% from its IPO price. The bigger question: Is SNAP stock a buy at these sub-$14 price levels?
IPO Underwriters Do A U-Turn
The recent commentary from Wall Street hasn't been all that encouraging. The most noteworthy of the pessimistic commentary came from two underwriters of the SNAP IPO: Cowen and Morgan Stanley. While the teams issuing the stock coverage and those tasked with taking the company public were different, the bearish commentary from underwriters who priced the stock at $17 isn't something which will slip under the carpet.
Less than 2 weeks ago, SNAP IPO underwriter Cowen downgraded the stock to market perform...
More