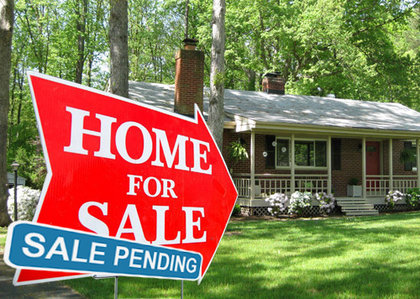 (Image source: miamiagentmagazine.com)
Pending home sales for the month of September crashed to a three year low. The index showed a decline of 5.6 percent to 101.6. Here are some of the potential reasons for the drop:
   

 

Rising mortgage rates-Rates last month were at a two-year high.




   

 

Tapering talks are scaring investors about high mortgage rates.




    Some homeowners are holding onto their homes for better prices-The expectation of higher prices by sellers drives inventory lower.