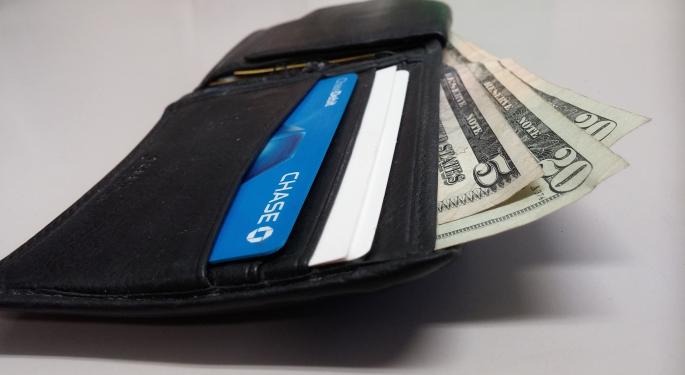 It's no secret that Bill Ackman has had a rough start to 2016. How rough? In his quarterly letter to investors, Ackman disclosed Pershing Square's Q1 performance, and it's not pretty.
According to the letter, Ackman's fund was down 25.6 percent in the first three months of 2016 after losing 20.5 percent in 2015.
The biggest thorn in Ackman's side has been Valeant Pharmaceuticals Intl Inc VRX 5.39%, which was down 71.5 percent in Q1.
Despite the whirlwind of issues surrounding Valeant, Ackman has remained stubbornly bullish.
"We believe that Valeant has some of the best and most durable assets in the pharmaceutical industry, which do not require aggressive pricing in order to generate growth and substantial free cash flow," Ackman wrote.
Ackman's other big Q1 losers included Mondelez International Inc MDLZ 1.01%, (-5.8 percent), a short on Herbalife Ltd. HLF 0.66% (-12.8 percent) and Platform Specialty Products Corp PAH 5.56% (-27.7 percent).
Ackman's latest letter highlights just how bad it's been for him as a fund manager. Incredibly, since Pershing Square's inception in December of 2012, the fund has produced 0.2 percent overall return for investors, including fees. If Pershing's investors had instead simply bought the SPDR S&P 500 ETF Trust SPY 0.03%, they would be up 45.6 percent by now.
Disclosure: The author holds no position in the stocks mentioned.
© 2016 Benzinga.com. Benzinga does not provide investment advice. All rights reserved.