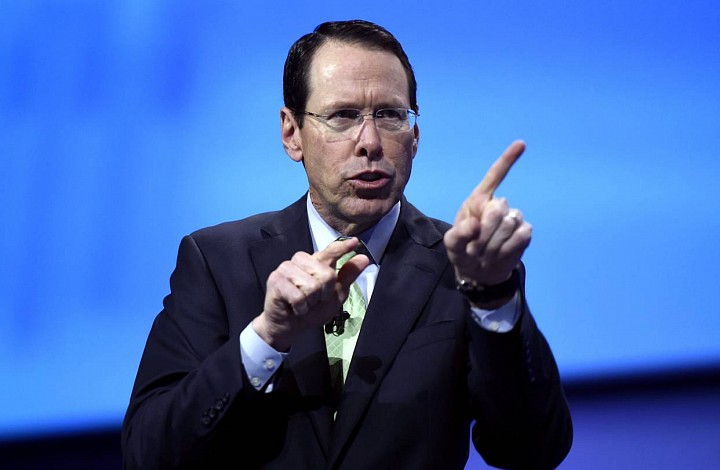 Mr. Stephenson said the company would continue to pursue a settlement but was prepared to litigate if it determined that the conditions of such a deal were worse than the outcome of a courtroom fight.
If it did end up in court, he said he was confident in the company's legal position and that the litigation could be concluded by April 22, a deadline the merger partners put on the transaction.
The Justice Department has raised the prospect that the telecom giant would have to divest either the Turner television unit, which includes CNN, or the satellite DirecTV business, said people familiar with the matter.
Mr. Stephenson said he doesn't plan on selling CNN and that no one in the Justice Department had made that a condition of approving the deal.
"I have never been told that the price of getting deal done was selling CNN," Mr. Stephenson said. "I have never offered to sell and have no intentions to sell CNN."
More