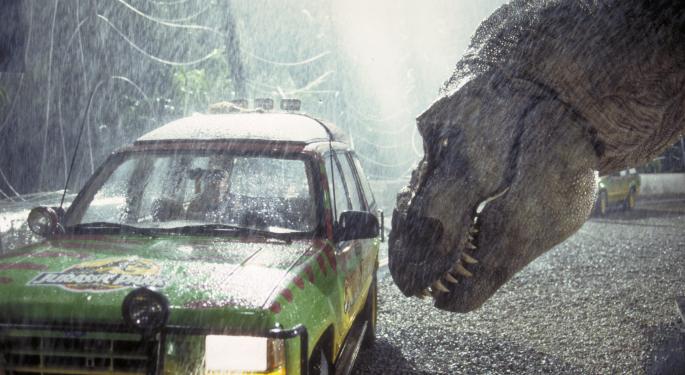 Tuesday, September 8, 2015 at 9:30 PM ET, you have a trade opportunity on the AUD/USD.
So right before you're getting ready to settle in for your night's sleep, you could make some extra money! The AUD/USD is a great market to trade in the evening hours for the US because that is Australia's waking business hours.
The reason for the trade is the Australian Bureau of Statistics will be releasing the percentage change in the number of new loans for owner occupied homes. It is a monthly report that comes out around 40 days after the month ends.
The report in July was down by -6.1% and the report in August was up 4.4% but not quite as much as forecast at 5.2%. This is an important indicator for the demand in the housing market and the number of buyers.
For this trade and this set up an Iron Condor strategy could catch profit regardless of the direction the market moves. With this strategy we look for the market to pull back or it can even remain in the general area it started and you will profit.
The reason is that...
More