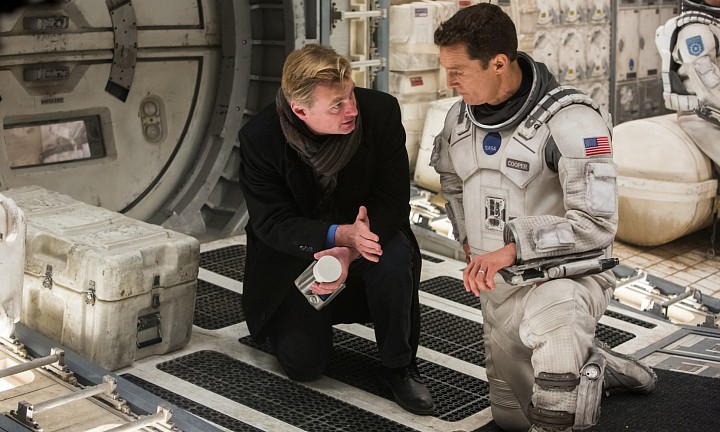 Warner Bros./Time Warner TWX +1.43% Inc. announced yesterday that not only does Chris Nolan have a new film on the way, said film has a release date. We don't have a title, we don't have a plot, and we certainly don't have a cast. But we do have a release date, because that is how we roll in this day and age. And that date is July 21st, 2017. Without any real knowledge of the film, but with the presumption that it will be an original big-budget blockbuster co-starring Michael Caine, there are two things that stick out regarding this announcement.
First of all, the July 21st date is something of a return for Warner Bros. to their once prized late-summer release slot. Going back as far as 2005, they found luck with the second or third weekend in July with a would-be blockbuster that basically ran the tables for the rest of the summer. They had Charlie and the Chocolate Factory in 2005, Harry Potter and the Order of the Phoenix in 2007, The Dark Knight in 2008, Harry Potter and the Half-Blood Prince in 2009 (which of course was delayed from November 2008), Inception in 2010, Harry Potter and the Deathly Hallows part II in 2011, and The Dark Knight Rises in 2012. They released Pacific Rim in mid-July to mixed success in 2013, presumably because their favorite weekend was where SDCC happened to fall that year. That's probably why they opened Man of Steel in mid-June, which scored a $128 million debut but had no legs.
Ironically, WB did hit surprising paydirt on that SDCC weekend with The...
More